Let me guess – you're wondering, what is freelance writing?
Or, how do I become a freelance writer?
If you're like many, you wake up every morning dreading going to work. You want something different, and you've heard about how to get started freelance writing, but have no idea what that entails.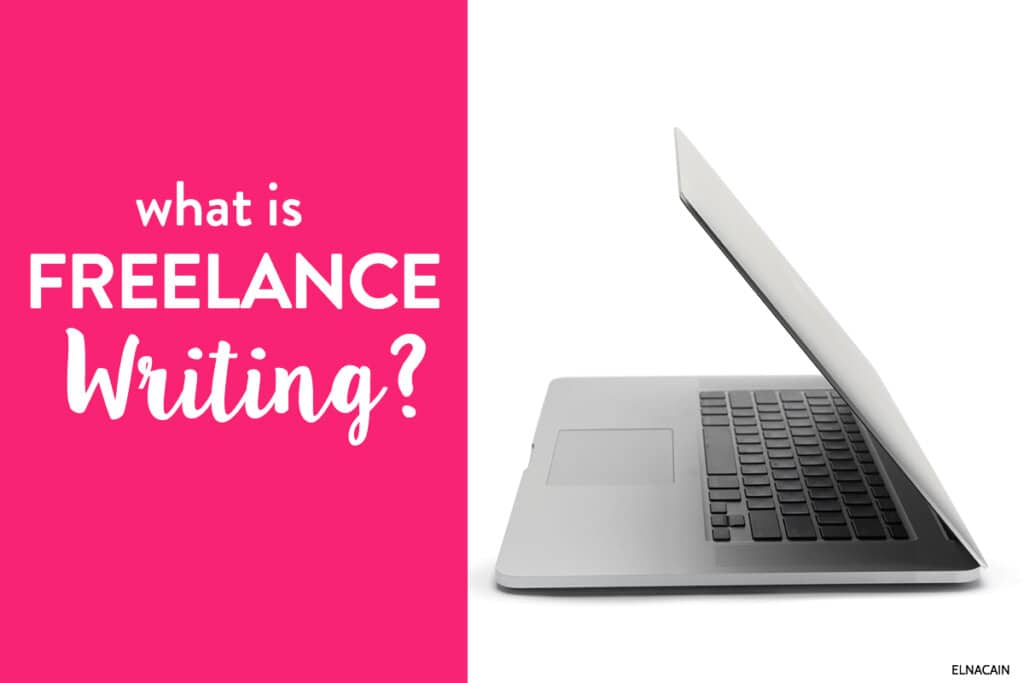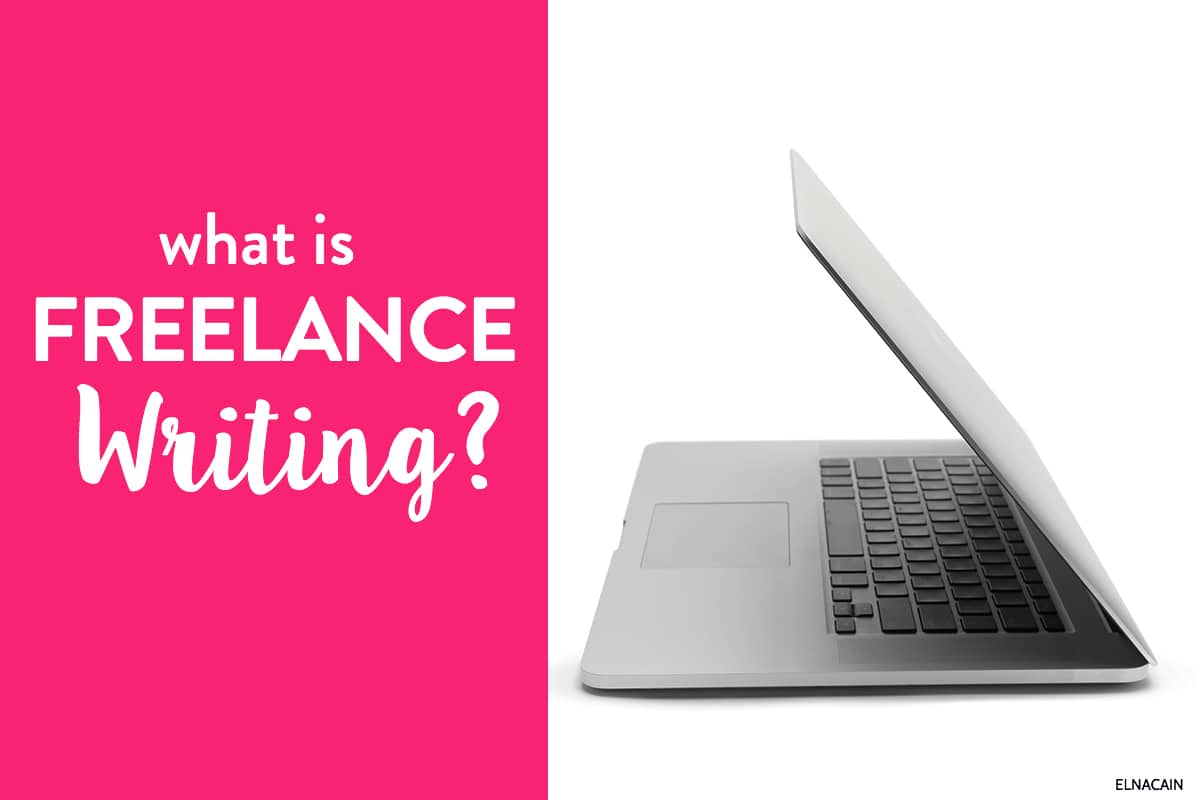 Do you write for magazines?
Do you write for small business or big brands?
How do you get paid as a freelance writer and where do you find freelance writing jobs?
These are all great questions about the meaning of freelance, and I'm here to help you navigate this awesome journey into becoming a freelance writer!
But, First – How Did I Become a Freelance Writer?
I started freelance writing when my twins were around 1.5 years old, around 2014.
I was suffering from mom brain, and the only things I did were sing songs, change diapers and play with blocks.
I was craving for some grown-up interaction that didn't involve talking about my twins (since that's all my hubby and I talked about!).
So, he actually introduced me to freelance writing. I never looked back!
While I made several big mistakes when I first started out as a freelance writer, I quickly recovered, landing my first freelance writing job just a couple months later and in six months replaced my full-time income as a teacher doing this part-time.
Yes, I glided all over that – you can learn more about how I make a living as a writer here – but I wanted to tell you that I'm credible and know about this.
And, guess what? I'm STILL a freelance writer.
It is possible to quit your full-time job and get paid to write as your main hustle!
What Is Freelance Writing?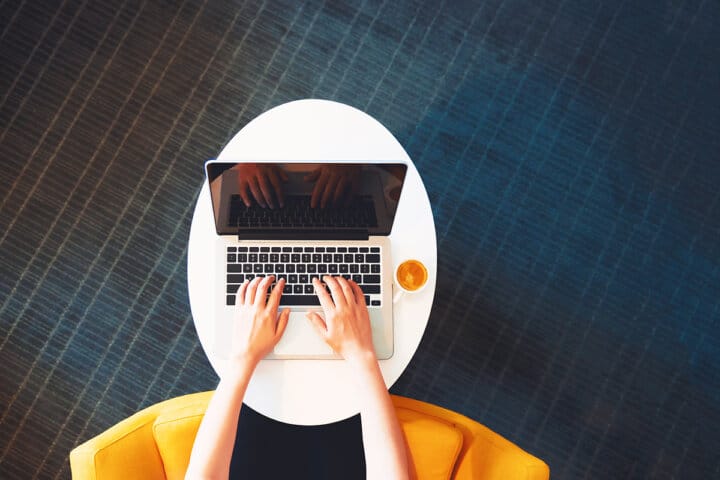 The freelance definition – or freelance meaning – as a writer is someone who works on a self-employed basis. You are considered an independent business owner.
You can define freelance as someone who typically writes for more than one client and are paid per writing assignment or per batch of assignments.
I have several high-paying freelance writing clients with recurring projects or ad hoc projects.
There are many names you can call yourself depending on what service you want:
Freelance Blogger – focus is on blog writing
Content Writer – focus is on different types of content (white paper, blog posts, eBooks…)
SEO Writer – focus on providing highly optimized content for search engines as a way to rank in Google
Content Strategist – focus more on creative and managing content
Freelance Web Content Writer – focus is on providing content for the web
Ghost Writer – focus is on providing ghostwritten (not in your name) for eBooks, blog posts, website pages, email, white papers and more
Professional writer – once you've worked as a freelance writer for a while, you can officially call yourself a professional writer
I call myself a professional writer since I've been a freelance writer since 2014 and am knowledgeable in my niche.
But I primarily write blog posts for SaaS businesses (software as a service) in the B2B industry.
Blog writing is HIGHLY versatile because if you can write a blog post, you can also write:
An email
A social media post
A landing page
Web copy
All of those forms of content types are what businesses are seeking from a freelance writer.
So to become a freelance writer, knowing this type of writing is essential.
Types of Freelance Writing Services You Can Offer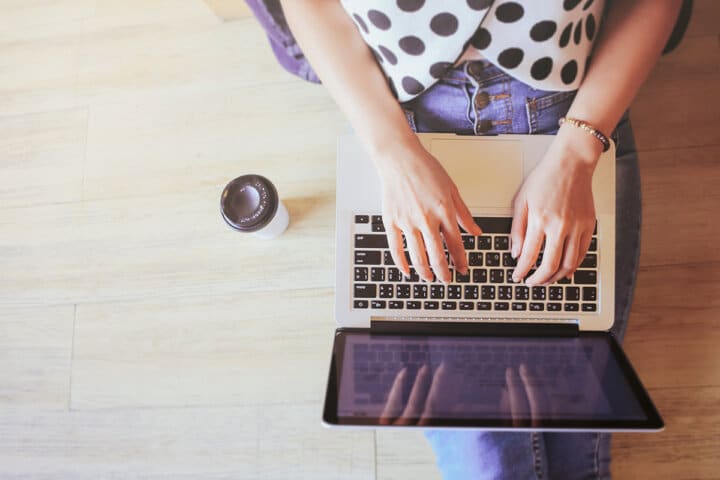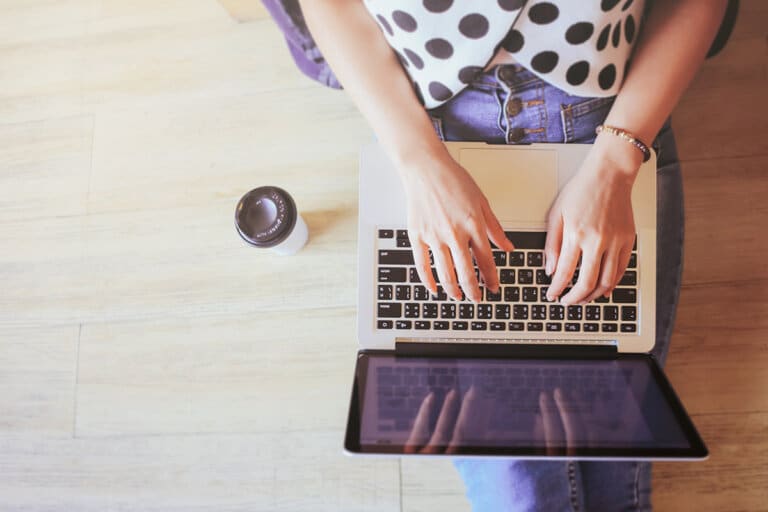 As I just mentioned, you may choose to focus your writing on one service such as blog writing. Personally, this is the best and easiest type of freelance writing job a new writer can have.
Why?
Apart from being versatile:
Blog writing is a short project. Most blog posts are between 700-1500 words (generally. Some of my clients have me write 2000-4000 word blog posts).
Blog writing can also be recurring, rather than a one-off piece you might see as a copywriter or magazine writer.
When I first started, I chose three main services to market: blog writing, article writing, and site content. Since then, I've modified my services list.
As a new freelance writer, you can focus on one service or several. Here are a few services you can offer when you start out:
Editing – you can offer basic proofreading or a more in-depth approach called developmental editing.
Ghostwriting – the content you write isn't under your name. For example, a client may want you to ghostwrite an eBook under their name.
Copywriting – you may write copy for the web, press releases, sales pages or use your persuasive skills to update a website.
Social media marketing – many writers, including myself, have started offering social media marketing services. This entails handling a client's social media accounts and updating them regularly.
Blog management – you may be responsible for managing writers for your client, editing and publishing content on your client's website.
Types of Writing a Freelance Writer Can Offer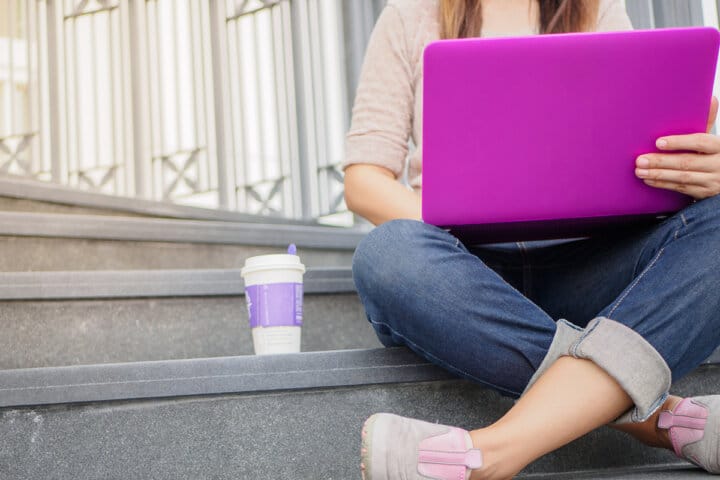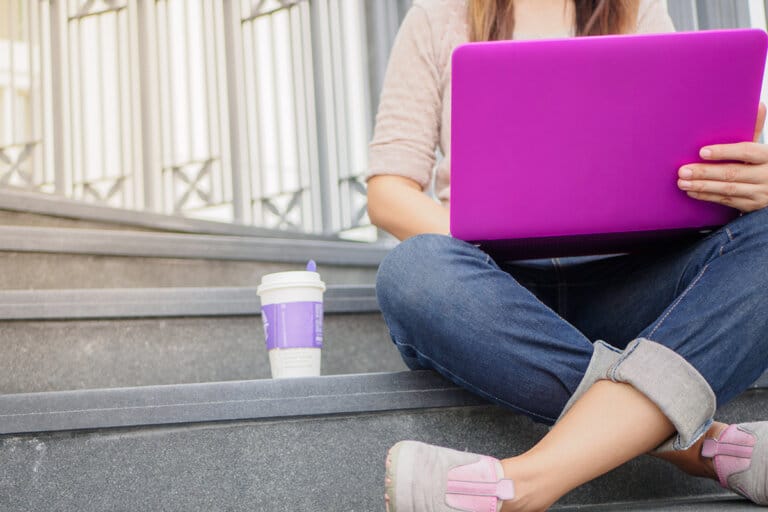 As an online freelance writer, I only write content for the web – nothing in print, but I'm always learning new skills.
If all you do is online content, then you'll be in demand and have no shortage of work. Here's just a small list of different types of content to get you started:
Blog posts – this is what I mostly write and what most companies online need.
Magazine articles – this type of writing is more formal and journalistic in nature.
Site content – businesses have websites with many pages. As a freelance writer, you might be assigned to write an About page or Products page. This typically falls under copywriting.
Email writing – emails are short pieces of content between 500-1,000 words and many businesses rely on emails to grow their income.
eBooks – many businesses use eBooks to attract people to their newsletter. Most eBook writing is ghostwritten, but it's a great experience to have under your belt.
White papers – These are lead generating professional articles for small businesses.
Case studies – Like white paper writing, case studies are a high paying service to offer. You are interviewing customers and clients of a company and sharing the results of their success using the client's product or service.
Short projects – did you know there are dozens of short writing projects that pay hundreds of dollars? These are fast projects to write (under an hour) and they pay well. For example, a team page on a company website is made up of several bios. A freelance writer can write those bios and for $250 a bio, that's not a bad service to offer!
Figure out what type of writing you'd like to do.
Maybe eBook writing is something you enjoy as you wrote an eBook last year.
There are many solopreneurs and small business owners that need someone to write an eBook for them.
Finding Your Ideal Freelance Writing Client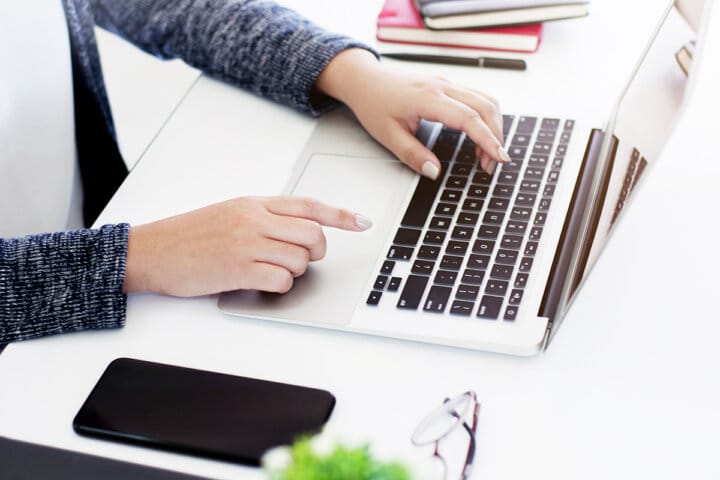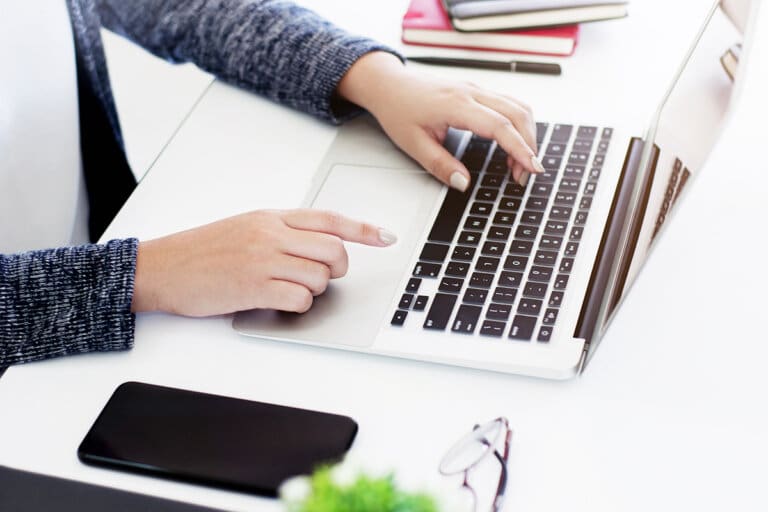 From big business to the start-up company, content is needed for any type of business.
I've had clients with start-ups, and I've had solopreneurs wanting my services. Figuring out your ideal client can take some time.
This might mean you take different types of freelance writing jobs in the beginning and work with different clients to see which one you click with.
Here are some other types of clients you might come across in your freelance writing business:
Publications – These are magazines, newspapers or trade magazines.
Agencies – Content agencies often hire freelance writers. Many of them also have a place to have a profile of your writing ability.
Educational establishments – These markets need content for educational courses or e-learning material.
Authors – Many authors seek out ghostwriters for their books.
Blog owners – Niche blogs need a lot of content. Many blog owners own more than one blog and don't have the time to write for all of them.
eCommerce brands – product description writing is a huge and profitable freelance writing job.
Another thing to think of when sourcing clients is how much revenue does the company make per year?
Companies that make less than $50 million a year will have a smaller content budget for a freelance writer than a company that makes more than $100 million a year.
So, consider this when trying to figure out what type of client you want to work with as a freelance writer.
What Does a Freelance Writer Make (And How Do You Get Paid)?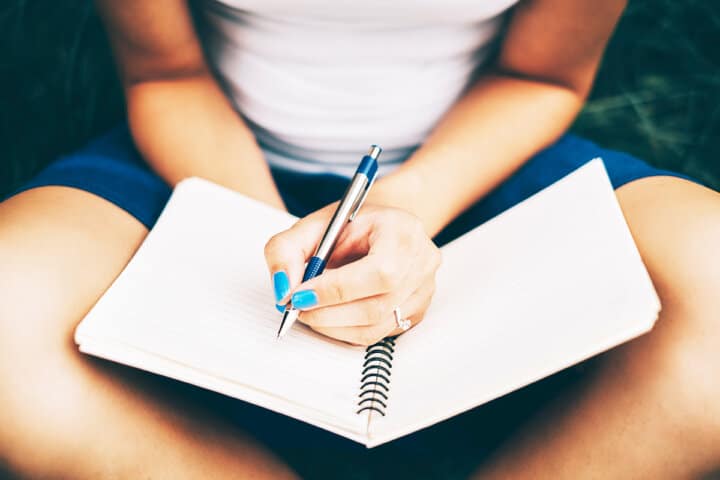 What's great about freelance writing is being able to earn what you want.
The more you write, the more money you can make.
But, you're probably thinking, yeah, but what can I really make?
Content prices vary drastically depending on the business using it.
For example, businesses that need hundreds of small posts or need articles that have specific keywords in them will pay a small amount – usually $5 (or less) for a 500-word post.
My first attempt at getting paid to write was on iWriter, a place many people refer to as a content mill. These sites need quick and short posts, and they pay very little.
My first assignment was to write a toy description for $1.62. I hated it. I was spending too much time writing a silly piece and only being paid pennies.

But, I hope you don't go down that road!
When I escaped the content mills and started to build my own freelance writing business, I was able to land my first real client at $100 for an 800-word blog post.
And I scored this writing gig two months after deciding I wanted to be a freelance writer.
When you land your first freelance writing client, you want assurance that you'll get paid. Typically it goes like this:
The prospect emails you back wanting more details (samples of your writing, your rate, your availability)
You email them back your rate and anything else they request. Then you ask for their PayPal address and tell them you will invoice them after approval of your content piece.
(Some freelance writers send over a contract detailing the process, and project details OR the business sends you their contract).
You write the piece and submit it to the client
(Some writers ask for partial payment).
The client gives you feedback – hopefully positive like this (click the image to see bigger):

Do I Need a Degree to Freelance Write?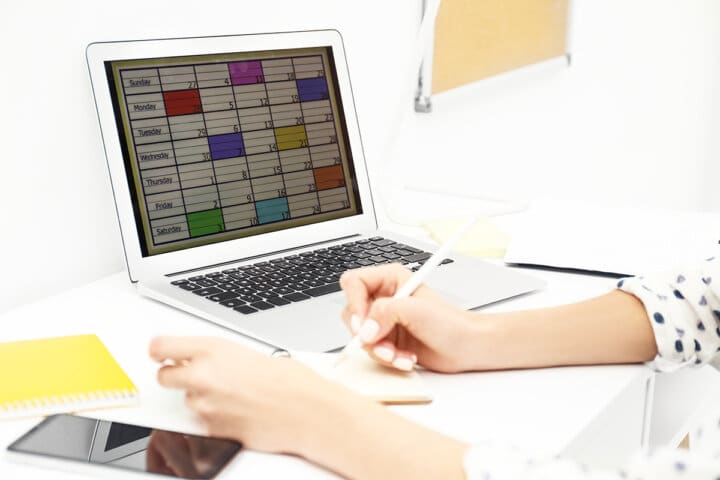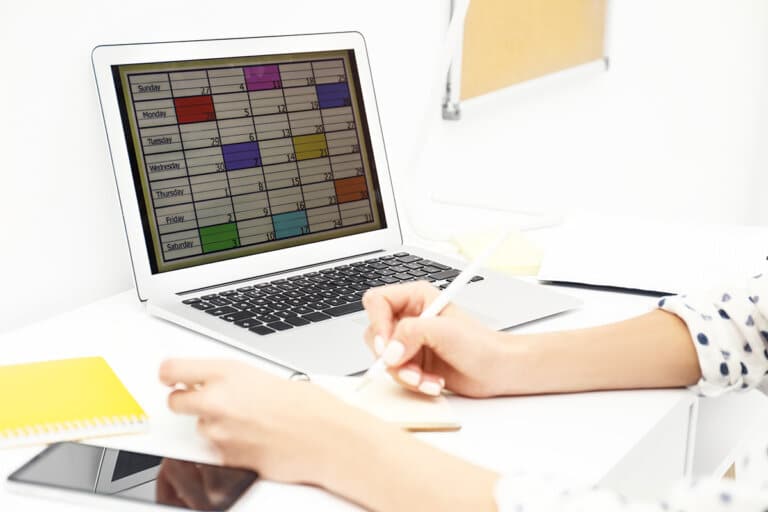 If you have a social work degree, you can be a freelance writer.
If you're a secretary, you can be a freelance writer.
If you're in college, you can be a freelance writer.
Anyone can be a freelance writer, BUT, you do need to know how to string words together in a coherent manner. If you have a hard time conveying your meaning on "paper," then maybe freelance writing isn't for you.
But, if you find writing fun, you have the passion, motivation, and persistence to really DO THIS, then you will succeed.
If you need help on getting started, here is what I suggest.
How Do I Find Freelance Writing Jobs?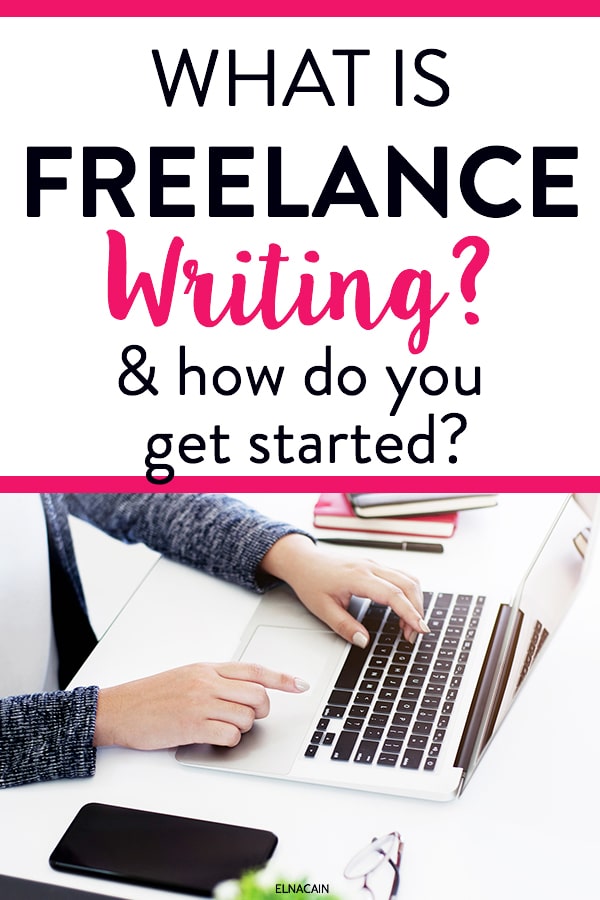 4 Steps to Become a Freelance Writer
There are many ways to become a freelance writer. I only know from experience on how I became a freelance writer ( "my way" has helped thousands of writers so far…just sayin' :-)).
1. Figure Out Your Writing Niche
The first step is usually the hardest step, and while you can side-step and go to step #2, I highly suggest you take the time to sit and think about your freelance writing niche.
Your niche is what will help you get paid for your writing.
Some expert tips to figuring out your profitable freelance writing niche:
Look at other successful freelance writers and see what niche they are in
Leverage your current job
Use past experiences and hobbies (you may enjoy traveling, love the newborn stage of life, be into the Keto Diet)
Look at big brands (they most definitely have the budget for a freelance writer. Think pet food, clothing, coffee, laptops, feminine products even! The list can go on)
Choose a niche from the list of top niches
Pick a few niches to try out
When looking at your niche, I like to think of it like this: what do I like to write about, have experience in or WANT to learn more about?
What's in the middle is your niche idea.
But, once you find a niche or a couple of niches, I want you to do an extra step that a lot of new freelance writers don't do.
It's researching your freelance writing niche.
Google your niche or search for businesses in that niche. For example, here's a blog post showing the best selling baby products. Find those products and run another search for the product owner and look at their brand as a whole.
2. Create Samples to Build Your Freelance Writing Portfolio
Businesses won't hire writers without seeing their…..writing!!
The best way to show them this is with your freelance writing portfolio.
This showcases your best writing samples. But, how do you get these samples? The top three ways are:
Okay. So, you know you need samples to land a freelance writing job. And you know how to create them, but what should your sample be about?
I suggest you write a blog post to show your writing unless you know your service.
For example, if you absolutely know you want to be a press release writer, then don't write a blog post as your sample. Write a mock press release!
But, for a lot of us, we have no idea about all of this and if we can even make it as a freelance writer, so make it easy on yourself and write a short blog post of about 700 words.
The topic of your blog post should be based on the niche you chose….generally. I'm going to tell you a secret now:
When I landed my first real gig, I did not have any samples in the niche of the job I landed.
I landed a job with a newspaper in the automotive section, and my samples were about: cleaning, e-learning, and mental health!
So, while it is POSSIBLE to land a gig with ANY type of sample writing topic, I suggest that it's much easier if you have a sample in your chosen niche.
Now, to find writing sample ideas, you can totally check out my video to help you out! And make sure to subscribe to my YouTube channel for more videos!
As you can see, there are many ways to find that perfect blog post topic for your sample.
3. Have an Online Presence
Okay.
For a lot of people interested in freelance writing, this is a hard part of all of this – getting online!!!
Like actually showing your face and being on social media.
For many, the thought of putting themselves out there is too much (can I give you a hug? Can I hold your hand? I'm here for you!!!) – You can do it!
What I suggest to start getting online is to sign up for Twitter and LinkedIn.
These two social media platforms have given me thousands of dollars in freelance writing jobs.
Another way to start getting online is to have your own service-based blog.
*I have a super simple step-by-step tutorial on how to start a blog for your freelance writing business (and it comes with video too!)*
A blog is where you can start attracting those high-paying jobs instead of chasing jobs.
It's a place to house your portfolio and market your services. Here is my freelance writer website.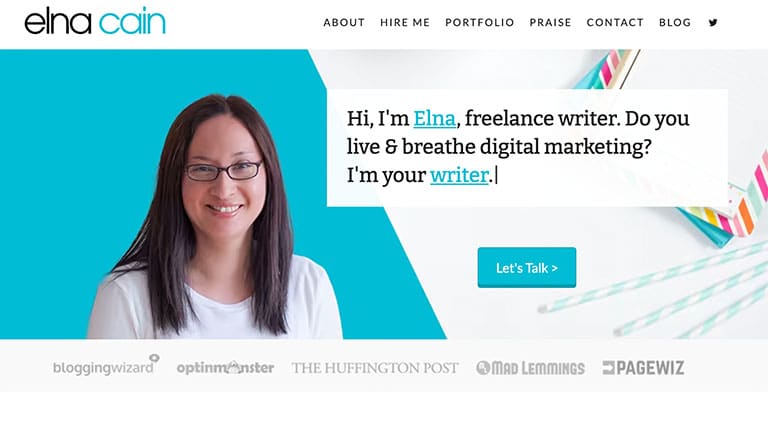 And, you know what?
It's a thousand times easier to land a freelance writing job when you have a website showcasing your work and service.
4. Start Pitching
You have everything ready:
A niche or a couple of niche ideas
Samples in your niche(s)
A place to house your portfolio (your website or Contently – a free place to house your portfolio if you don't yet have a website)
Now you can start pitching.
Your pitch is a way to tell someone what you are, what you do and how you can help that someone with your service.
Your pitch is short and is only filled with the important things you need to reveal.
I suggest you take time developing your pitch and how you want to sound to a business.
Now, for finding freelance writing jobs. The easiest and best way for new writers to get started is by pitching to job boards and job sites.
You can usually search your niche topic and find what jobs are available. I would research on the company wanting the writer to see what type of client they are.
Not all freelance writing jobs are created equal. So do your homework before you pitch.
My final suggestion is to develop a pitching process.
You don't want to send five pitches and be done with it. You need to hustle every day and hustle hard.
The Freelance Definition Explained
Freelance writing has given me a whole new life of living. I take my twins to school, am here when they get sick for weeks at a time and can participate in the reading program at their school every week.
I can set my own rate, pick and choose the clients I want to work with and enjoy the writing I do for my clients!
If you want this yourself, join me and my students today and enroll in Write Your Way to Your First $1k!