Hi! I'm Elna. I'm going to help you launch your freelance writing business.
I'm a professional online writer.
I'm also a mom to some very rambunctious twins.
I started freelance writing after deciding I wanted to stay home and raise my twins. I hunkered down and built my freelance writing business from scratch.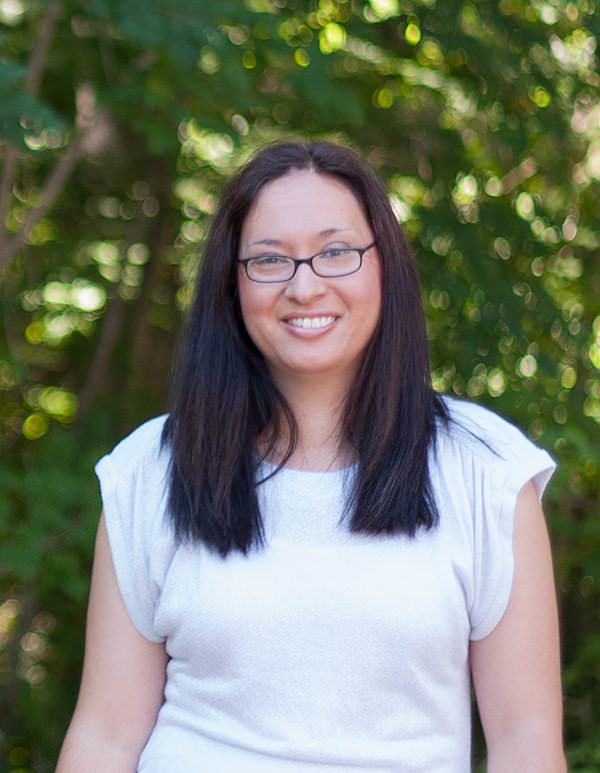 I made a lot of mistakes along the way and had to learn the hard way how to make it as a freelance writer.
It's not easy and it takes a lot of work to pull it off by yourself.
But, within 6 months from starting, I was able to earn a full-time income as a part-time freelance writer.

And you know what?
My story isn't unique.
You could do the same thing. I've helped thousands of writers find their first freelance writing job and go on to make a living from this.

If you've been sitting on the idea of freelance writing but don't know where to start, sign up for my free email course Get Paid to Write Online. You'll learn what you need to do to land your first freelance writing client.
This site is dedicated to helping you become a profitable and successful professional writer
It's a place where I share my experiences as a freelance writer and work-at-home mom.
Some popular posts to help you get your freelance writing business off on the right foot:
How to Start a Blog for Your Business in 3 Easy Steps
20 Ways to Find Freelance Writing Jobs (As a Beginner)
An Insanely Fast Way to Find Freelance Writing Jobs
If you enjoy writing and find it easy to put your thoughts on paper, freelance writing could be for you. If you're ready to take the next step, sign up for my free email course Get Paid to Write Online and get the tools you need to start your business off on the right track.
Let's be friends
Email me if you have a question or if you want to pick my brain.
If you want to hire me, hop on over to Innovative Ink where I explain my services.