If there's two things that are probably difficult to balance as a college student, it's focusing on your studies while making money.
There's really no point in stressing yourself with a full-time or part-time job if it's going to negatively impact your academic success.
I know for me, when I was in college I was juggling working as an ABA therapist for children with autism and my Psychology courses. There were times when I had to go to work at 5 am and then class at 8:30 am and BE AWAKE and ready to learn!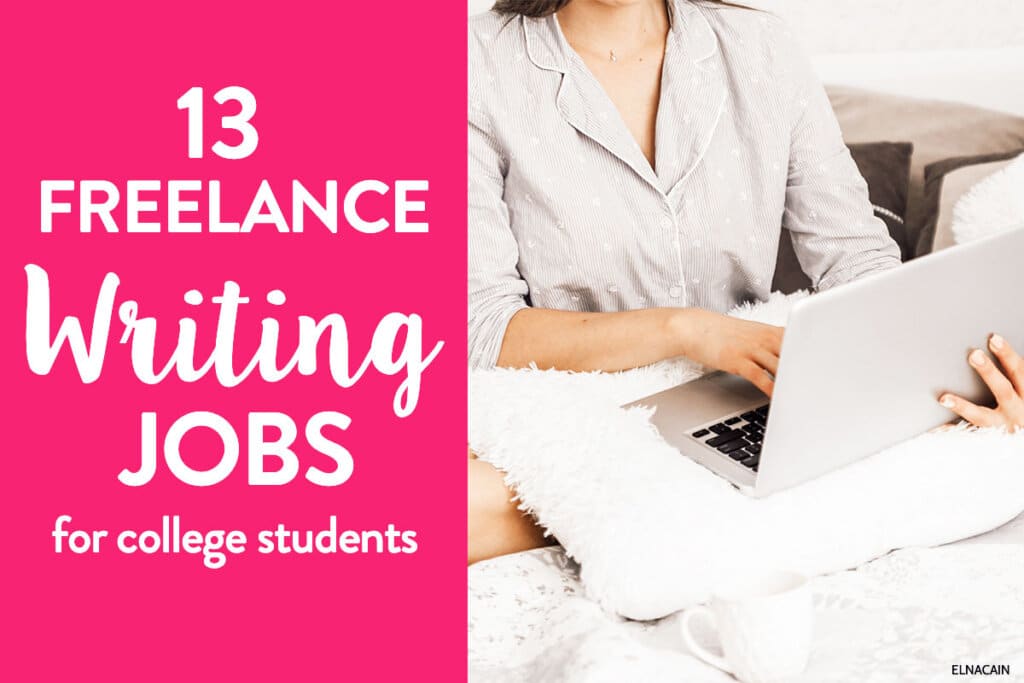 Tough times for sure. But there is another way you can make money online and on your own terms, while taking very little time out of your busy study schedule.
Freelance writing is an amazing opportunity to earn money during your free time.
Yes, it will take some legwork to get started but, as long as you have the time to write, you can start earning some additional income.
So if you're looking for a way to make money online as a student, freelance writing may just be for you.
And with many different types of freelance writing jobs available, there's sure to be one that suits your skills and schedule.
If you're interested in some freelance writing jobs for college students and other student jobs on the side, check out my post.
Online Writing Jobs for College Students
1. Blog Articles
It may seem like every person and their dog is writing for a blog but the truth is that many site owners either don't have time to write all of their own content or lack the skills to do so.
As long as you understand the basic structure of blog content, you can easily write and sell articles online.
Peruse online job boards to find clients seeking writers or approach small businesses with websites. You can even search for websites that pay for blog posts.
For those that don't have blogs, pitch your ideas and emphasize how having fresh and relevant content on their site can help to boost their business.
2. Magazine Articles
Magazines, whether online in or print, cover a range of topics and niches. This makes it easy to find one that suits your interests and expertise.
Many of them seek freelance writers in order to provide a diverse range of perspectives and information.
As long as you can provide unique and well-written content, you can stand to earn around $1.25 per word.
While getting your pitches accepted can be a trying endeavor, even one acceptance can earn you a couple hundred dollars!
3. Social Media Content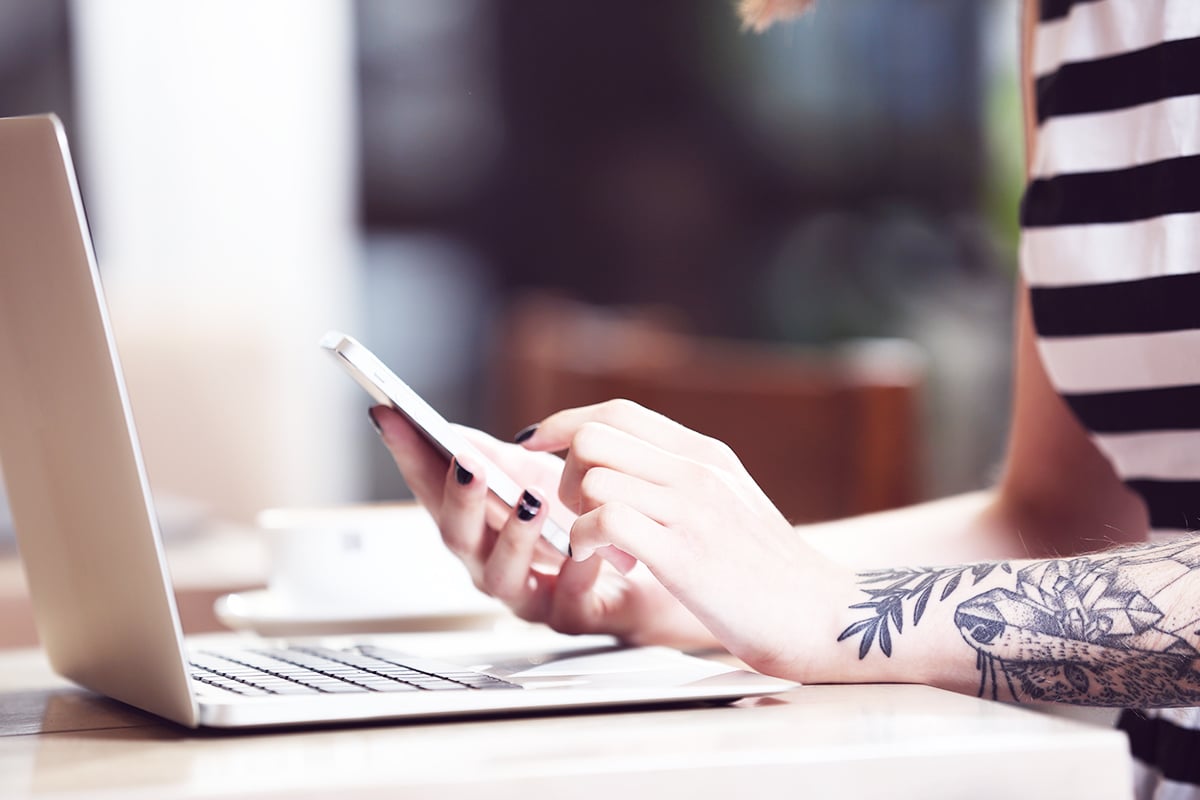 Writing for social media is very different from writing blog or magazine content.
Social media posts are designed to be short and sweet while packing a punch when it comes to conveying the client's message.
If you can write snappy and attention-grabbing content, you could market your services as a social media content creator.
And, if you're really savvy with social media platforms such as Facebook, Twitter and Instagram, you could expand your services into social media management.
This involves completely managing a client's account, including content writing and customer communication.
Job boards are a great place to start looking for social media content writing jobs.
4. Essay Writing
Despite popular belief, essay writing services are not a form of academic cheating.
This is because purchased academic papers are written as templates in order for students to produce their own original work.
With that being said, it is certainly a freelance writing job that could earn you some extra money while you are in college.
There are many job postings across the web looking for freelance essay writers. Your best bet is to get involved with an essay writing company to ensure you are following proper policy and procedure when it comes to selling essay templates.
5. Landing Pages
While many businesses use blogging to provide their clients with helpful information related to their service, they also use landing pages to detail what they have to offer and why a customer should purchase their services.
However, not everyone can write, so businesses often look to freelance writers to create compelling and converting landing pages.
A good landing page details a product or service while highlighting its benefits. The basic goal of a landing page is to have the reader become a paying customer.
With some convincing language and writing skills, you can easily write landing pages for businesses.
6. Emails and Newsletters
Successful businesses know the importance of marketing to their email subscribers list but may not have the time to craft compelling messages.
Just as busy businesses employ freelance writers to produce their content, they are also willing to pay to have emails and newsletters written for them.
They are also willing to pay freelance writers to answer emails and perform basic customer service duties.
When it comes to time management and businesses, there are multiple benefits to hiring freelance writers so the job opportunities are endless.
7. Editing
While some businesses and sites have the time to write, some lack the skills to create well-crafted content.
If you have an eye for spelling, grammar and punctuation, you could sell your services as a content editor.
These jobs tend to pay less than writing jobs do, but they also take less time. You could easily make a few extra dollars quickly by editing the work of others.
Check out freelance writing job boards for editing opportunities.
8. Resumes and Cover Letters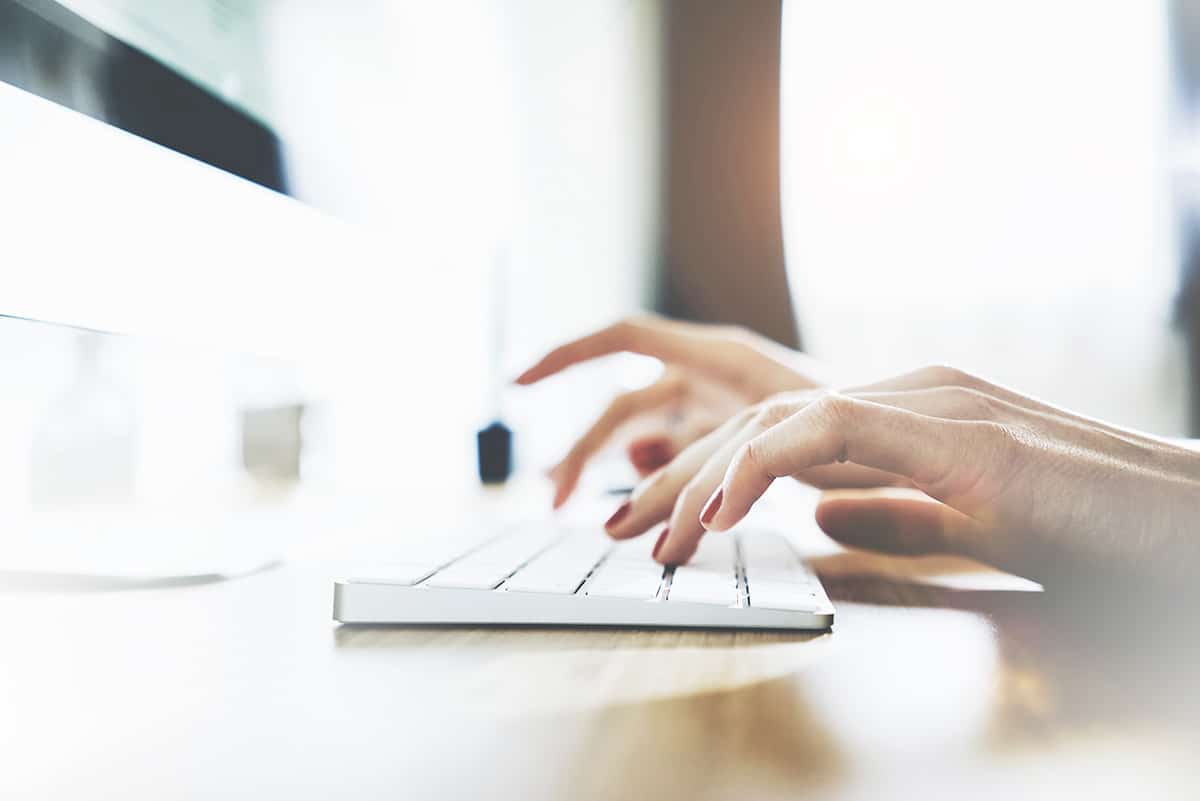 Many job seekers around the world are willing to pay writers to craft a compelling resume and cover letter in order to land their dream job.
You don't necessarily have to work for a resume-writing agency in order to make money from writing resumes and cover letters. You can contract this work as a freelance service.
Seek out potential gigs by advertising around your school as well as mentioning your service to friends and family.
It also wouldn't hurt to make mention of your resume and cover letter writing services on your social media accounts.
9. Video Game Writing
Look –
I'm sure as a college student you have spent hours in the common room playing video games with your friends, right? Nowadays you can play on your computer or phone.
The wold of video games and gadgets is constantly changing and one thing that is always needed is content about video games and gadgets. As a college student, this would be a great side hustle freelance writing job for you!
To learn more about getting started as a video game writer and some jobs to look into, check out my video game writing jobs post.
10. Sports Writing
If video game writing isn't your jam, how about sports writing? From newspapers to magazines to fantasy football sites and more, there is great potential for sports writing jobs for college students.
To help you find some writing jobs in sports, check out my post on sports writing gigs.
Ad Hoc Writing Jobs for College Students
While those who freelance write for a living will caution you to stay away from ad hoc pieces, it can be a great place to start when you are looking to make a little extra cash.
Plus, writing articles on an ad hoc basis can be a great way to get some experience under your belt if you wish to pursue a career in freelance writing or simply increase your income.
The reason why I'm making this recommendation is that chasing after good-paying recurring clients is time consuming (although certainly worth the effort in the end) and I understand that, as a college student, extra time is not always on your side.
In the freelancing world, good money is made by pitching projects to high-paying brands but it can be difficult to have those pitches accepted if you've never written professionally before.
Therefore, ad hoc clients are a great way to build up your portfolio and experience while earning some extra money on the side.
Here are some sites you can check out to get started with freelance writing jobs for college students:
11. Contently
On Contently, you don't need to dig through job boards to find writing jobs. Instead, you create a portfolio on the site where editors and clients can search for content.
This service is a bit more high-end than other content mills, so you can stand to make good money here.
However, rates are negotiated between the freelancer and the client, so it's hard to gauge how much you'll make.
12. ClearVoice
ClearVoice is a similar service to Contently, but instead of putting up a portfolio and waiting for work, you can actually pitch to clients.
Clients can then view these pitches and choose what freelancers they want to work with.
On ClearVoice, you can also set your minimum rate and only receive notifications that pay that amount (or more). Be wary of setting your rate too high – you may notice a significant lack of proposals.
13. Writers Work
WritersWork is a freelance writing job board, but what's unique about this platform is that you can create your own portfolio like ClearVoice and then start looking for some freelance writing jobs for college students.

It's also very budget-friendly for students!
Getting Started as a Freelance Writer
Apart from knowing what types of freelance writing jobs are out there for college students, and where to find them, there are other steps you can take to get your freelancing services successfully off the ground as a college student.
Start a Blog
Having a blog is not only a great way to demonstrate your writing skills but keeping up with one will help to hone your skills as well.
Choose a writing niche (your area of interest and expertise) and start writing articles. Even if you don't know what to write about, that's okay? Find something you want to learn more about – gardening, coffee, digital marketing – and read about it so you can write your writing samples.
Be sure to focus your posts on a challenge someone may face while providing clear and concise information on how to overcome it.
Part of good quality writing is knowing how to structure a blog post and take advantage of SEO (search engine optimization) tactics. Having your own blog will help you practice these skills.
To help you understand SEO better as a new freelance writer college student, check out my Fast Track to SEO Writing masterclass.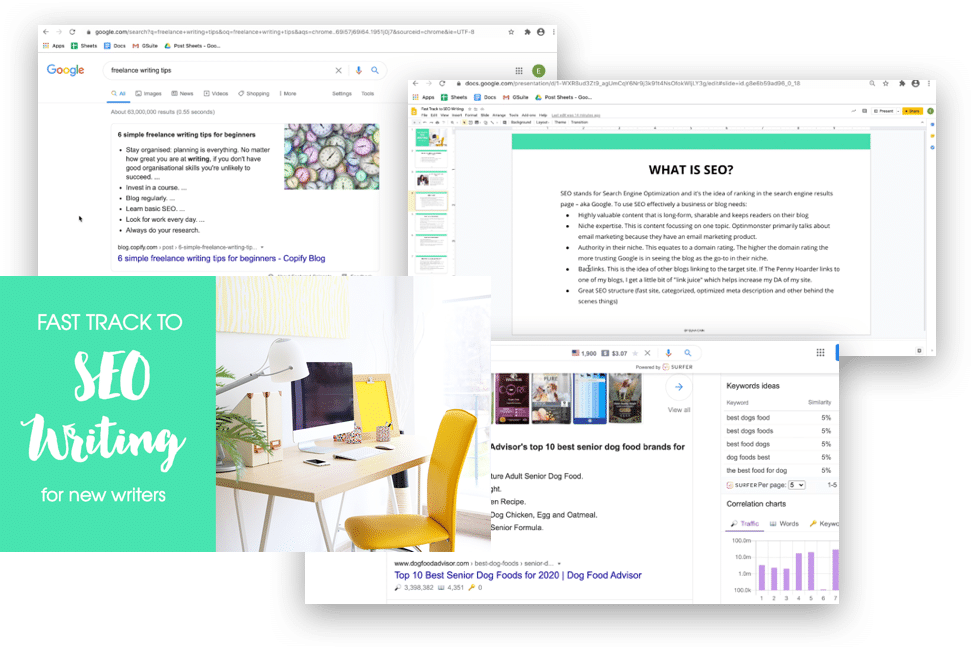 Create a Writing Portfolio
If you don't have time to upkeep a blog to highlight your work, you can always create a writing portfolio of samples to demonstrate your writing skills.
Write up a few pieces in your niche and either upload them as a Google Doc or publish them on a free site such as Medium.
This way, when potential clients ask to see your work, you can simply send them a link.
Learn How to Pitch
While you can certainly respond to ads on various freelancing writing job boards, some of the best paying writing jobs result from pitching directly to potential clients and businesses.
A writing pitch is a short email that explains how your skills and ideas are a perfect fit for the person you are messaging. It highlights your talent as well as reinforces the benefits of hiring your services.
Writing an effective pitch can be time consuming, but sending out these simple emails will eventually land you some great paying writing gigs.
Set Up a PayPal Account
When you start freelance writing as a college student, you want to make sure you get paid. The most highly recommended site to use is PayPal. PayPal allows you to set up a business account and link it directly to your bank account.
This is a safe and legit way to get paid since PayPal offers features such as payment security and fraud protection.
Through PayPal, you can also send invoices to clients and keep track of who owes you what.
Ready to Get Started Writing as a College Student?
When it comes to balancing your academic success with earning an income, freelance writing may just be the key!
With a little bit of time and focus, you could be well on your way to making extra cash as a college student while still focusing on your studies and having fun.
Have you tried your hand at freelance writing? How did it work out for you? Let me know in the comments!