Being a freelance writer can be stressful.
One month you're scrambling to find a gig and other months your plate is soo full you're telling fellow freelance writers about possible gigs.
It's true that being a freelance writer can be a roller coaster, but it doesn't have to always be like that.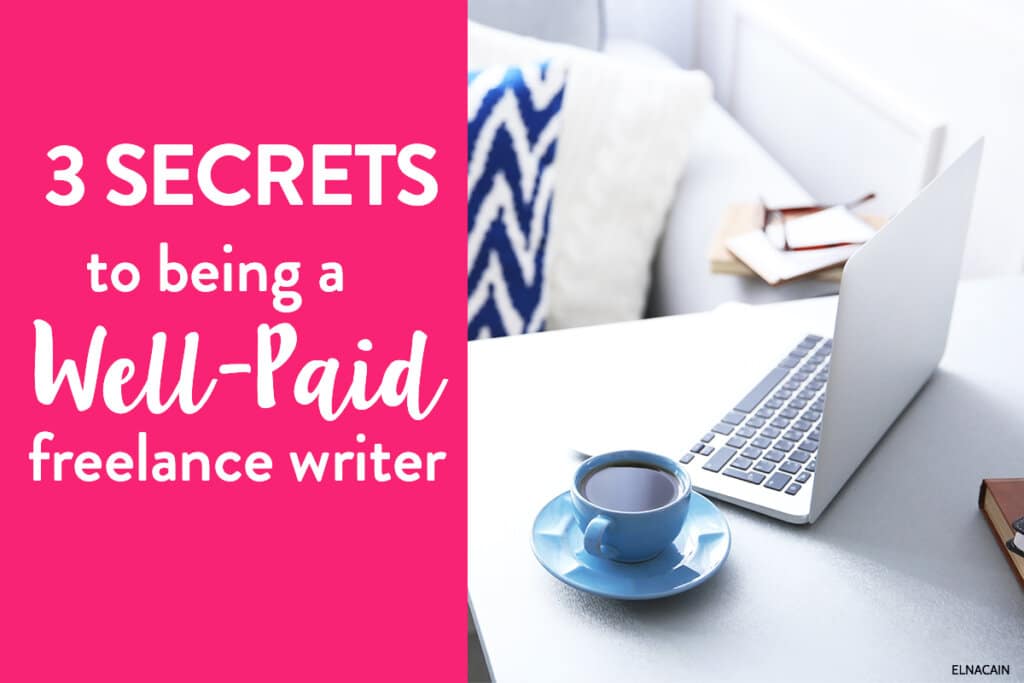 The Moment I Got Off the Freelance Roller Coaster
I know the moment when I finally was sure I could make a living writing. It was around six months into freelance writing.
I had finally landed my ideal client. Up until that point I was landing work, but it was not always consistent. Also, since I was new, I didn't command a high rate and it was only later that I started raising my rates.
I didn't mind, but that just meant I had to pitch more and find more freelance writing jobs.
One thing I knew that didn't help me out was I really didn't have a solid niche. I was accepting projects in all areas because I wanted to get paid!
Maybe you're in the same boat as me. You're new to freelance writing so you pitch to anything and everything to start building your portfolio and credibility.
But after a while, you get stuck being a jack of all trades and a master of none.
And it hit me a few months into all this, that if I really wanted to make money from freelance writing, I had to work on establishing my place in this writing world.
And once I figured out how to do that, suddenly I was landing consistent gigs in my niche and high-paying ones too.
It's not unheard of to make $5000 a month strictly from your freelance writing biz.
So, my friend, if you're struggling trying to make ends meet as a freelance writer, let's look at the three secrets I discovered that have helped me be a well-paid writer.
1. It's Not Really What You Know, It's Who You Know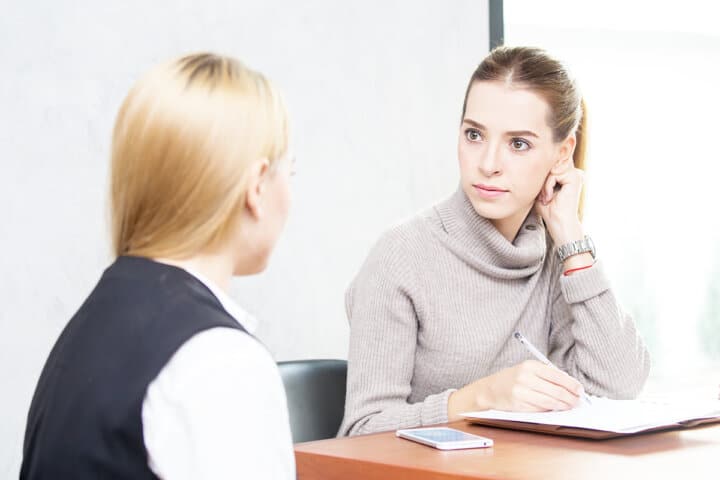 Some of the BEST gigs I have are a result of networking with other bloggers.
In my course, I teach you how to be a sought-after freelance writer. It's no secret that if you want consistent work, you need to have a presence online.
My most recent gig at OptinMonster was directly related to my connections with clients I have or had in the past.
But, how do you get on other influential bloggers' radar? I mean, you want to get paid, and networking doesn't pay the bills….yet.
Here's what I have done to make connections with big bloggers.
1. Comment On their Blog Posts
One client told me that because I left a comment on their blog post (coupled with a referral from another writer), it led him to my website and to eventually hire me.
I had no clue that by merely commenting on their blog, I would eventually get hired.
This client also told me that my blog is what really helped him decide that I would be a good fit for their content needs. So, it pays to have a blog as this is an instant sample prospects can view.
What can you do to increase your odds of landing a freelance writing client? First, get on their radar. The easiest way is to follow them on social media and leave a comment on their post.
You never know, they can make their way to your writer website and blog (which is what you want!).
2. Reference These Bloggers in Your Posts
It doesn't hurt to link to other bloggers in your post. Big bloggers check their analytics and see who is linking to them.
If they are curious enough, they may check you out or at least acknowledge that they know you linked to them.
Just last week, in my post about B2B writing, I linked to Jon's site.
And you know what freakin' happened?
Jon tweeted my post and thanked me for mentioning him. Wha-what?
I know that he's pretty selective in sharing posts where he's been mentioned since he's probably mentioned a lot in posts, so I was pleasantly surprised when I saw this.
3. Share Their Posts
It goes without saying, that the best way to earn good karma points is to share other bloggers' posts.
Connecting on social is a no-brainer for me and I feel all freelance writers – if they want to write online – should have at least a Twitter and LinkedIn account.
These two places have helped me land numerous gigs and I know it's the same for other writers like Ariel Rule and Jorden Roper too.
Once you set up a few social media accounts, start following and sharing other people's posts. Especially ones in you niche.
4. Feature Them in an Expert Roundup
One of the great things about having a blog is you can blog about anything! I love blogging and that's why I have four blogs!
On this blog I've done two expert roundups which has helped me connect with other writers and work at home bloggers.
I've also done one on my Twins Mommy site and am amazed by how easy it is to connect with other mommy bloggers!
And for my next post on Huffington Post, I plan on doing an expert roundup. By featuring other bloggers, you are building relationships with them.
My roundup for Blogging Wizard introduced me to Bryan Collins of Become a Writer Today and Brent Jones.
Because of those connections, I was able to guest post for both of them, which was great since I was able to reach a new audience.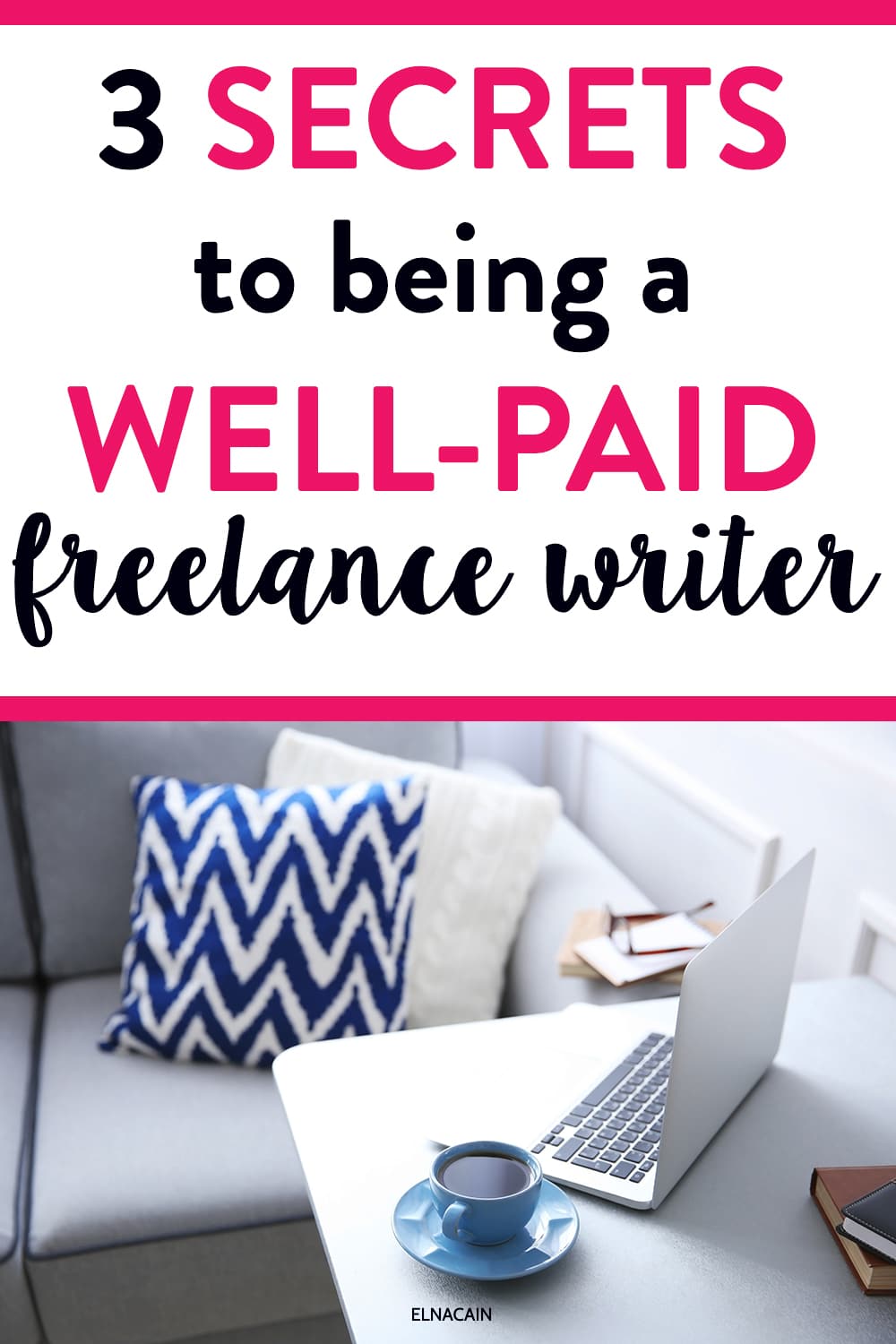 2. Always Be Available
Okay.
I know for many freelancers, this is hard. Many of you are doing this as a side hustle and that means you have a full-time job that takes up most of your day.
But, I found that the more available I am to prospects and my clients, the more opportunity came my way. This has resulted in an extra $1k one month.
And I'm not the only one that this happens to.
One of my course participants was able to quit her full-time job a full 9 months ahead of schedule simply because she was available.
If you are prompt, easy to get in touch with, and willing to go that extra mile, clients will see this and offer more work.
3. Make an Impression
One of the easiest things you can do is make an impression right off the bat.
This sets a precedent with your clients and helps you land more consistent work. And a simple way to do this is to exceed deadlines.
I'm often amazed by how this one little detail is often overlooked with many writers. I'm not the best with time management, but I do my hardest to exceed deadlines – if it's only by one day. Typically 2-3 days is my standard.
Because you see, prospects usually have worked with other writers in the past, so they have a pre-conceived idea of content writers.
When you challenge that idea and provide awesome customer service, you will leave a lasting impression. This can result in referrals and more work.
And referrals is by far the best way to land high-paying freelance jobs.
Ready to Step Up?
Many writers struggle with finding those well-paying freelance writing jobs. Then they struggle finding enough work to make a living from writing.
But, if you network with other bloggers, I guarantee only good things will come from it. And if you appear to always be available, you'll be more open to new work.
Finally, making an impression with your work can help you be the go-to writer for your clients.
So, are you ready to step it up? Tell me what you do to snag well-paying clients.