Oh my!
You come home from your long day at work and get an email that says the company you blog for terminated your freelance writing job you landed a few months ago.
You love this gig, and it was one of your top paying clients too!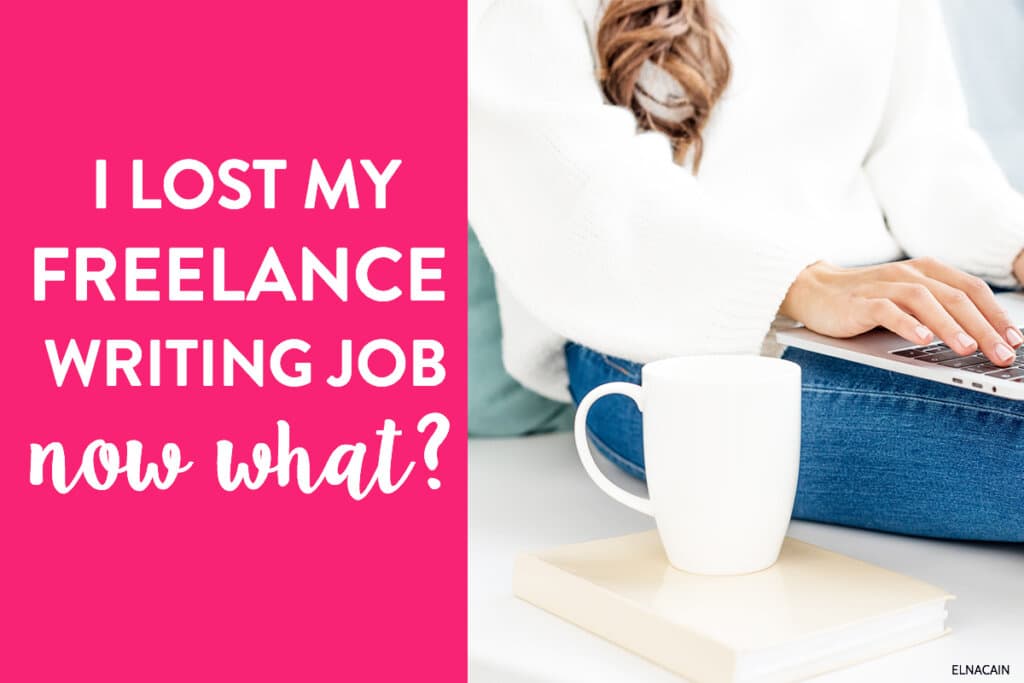 Ouch!
What happened? But, all you can muster is a,"Why me?" and sulk through dinner.
Dealing with rejection is tough, but as a freelancer, it's part of the hustle. So, you better get used to it!
The most successful freelance writers are the ones that can pick themselves up after a fail and win more freelance writing jobs. So, how can you do this if you're new to freelance writing?
I'm going to share with you an optimized plan to ensure that you'll pick up new projects quickly.
(and this is the opposite of having your first client as a new freelance writer!)
Develop a Strong Hustle Plan
Look –
Maybe your journey as a freelance writer started when you picked up some local gigs from family and friends. Then it opened the doors to landing a top-paying client in your exact niche.
But, alas, that gig is no more. It's time to be legit here and have a strong hustle plan in place.
I want you to think that your main job is to find a freelance writing job. So, spend the bulk of your free time searching for online work.
This means knowing where to look and how to pitch. Having that pitching process is soo important as a new freelance writer, so make sure to develop it strongly.
1. Pitch to Job Boards
Your first line of attack is to scour the job boards and pitch to them religiously.
These are the places where writing jobs are posted frequently, sometimes multiple times a day. At this point, it's best to check all potential jobs available and pitch to any that are remotely interesting to you.
These gigs don't have to be in your wheelhouse; you are in survival mode and need work quickly.
One thing to consider is that all of the free job boards you will be checking will also be used by hundreds (probably thousands) of other freelancers.
So, it's in your best interest to find a job board where you can find gigs quickly.
2. Cold Pitch to Businesses
I'll be the first to say that I wasn't successful with this tactic, but that shouldn't stop YOU from trying.
For me, this tactic didn't work because I was limited with time and couldn't invest in getting to know each lead and form a pitch to convince them they need a freelance writer.
With cold pitching, you don't use job boards to find these clients. Instead, you go to business platforms where you can search for multiple businesses or skill sets.
Jessica Collins' post on cold pitching shares with your four ignored places to cold pitch. My favorite is Angel List.
Scroll to the bottom and click on "marketing jobs" to find some gigs.
You can also click on "all marketing jobs" and then filter by market.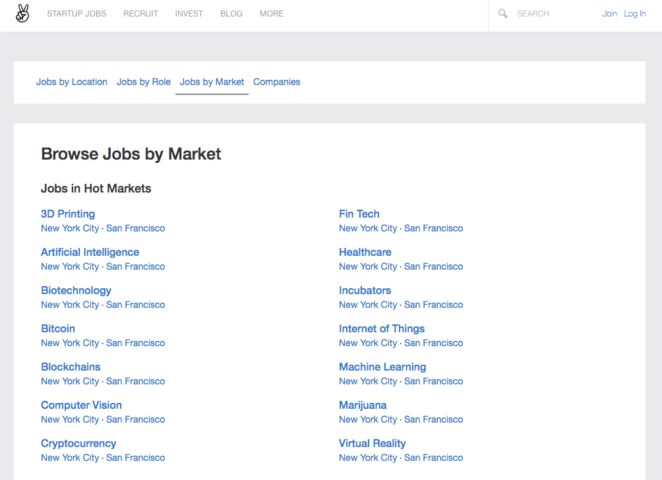 Finally, you can filter by companies and find ones you are interested in working with and draft your cold email or letter of introduction.
3. Pitch Paid Guest Spots
Instead of putting all your time into finding clients, why not find projects instead?
This can be a quick way to gain some income and give you time to build a strong freelance writing business with a writer website.
There are many sites that have rounded up paid guest spots like here and here.
With big lists like these, make sure they are frequently updated, or else you will waste time checking all the sites yourself.
4. Pitch to Paid Submissions
Submissions are publications and have a section for submissions from new writers. It's their way of helping writers out!
All Freelance Writing has a submission section on the blog that showcases hundreds of publications open to paid submissions.
Make sure to check it out!
With these four places to pitch to, you are bound to pick up some amazing gigs.
But this shouldn't be the only thing you do. Let's look at the other parts of your hustle plan.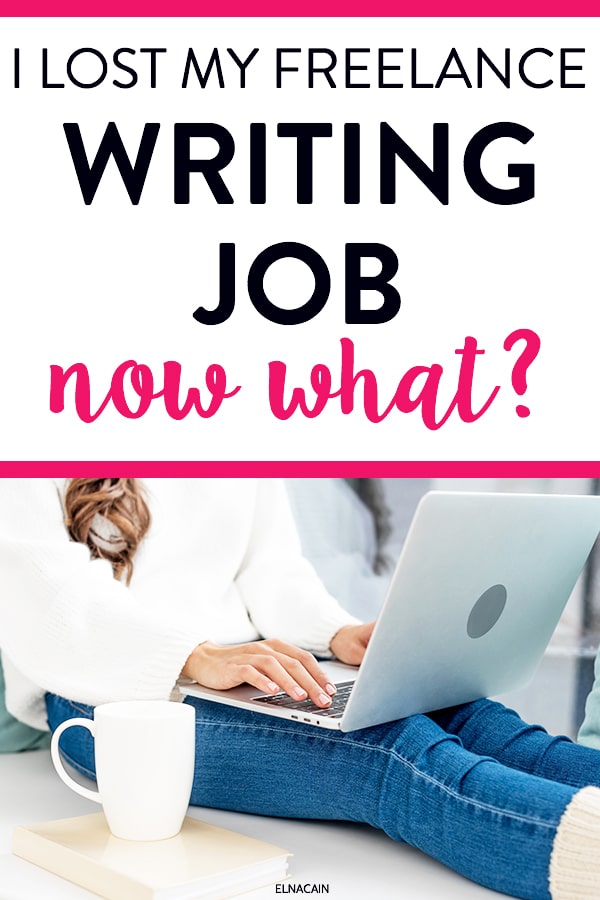 Reach Out
It's time to start reaching out to your audience, family, friends, and past clients.
This is the time where networking can pay off big time. Go ahead and ask your past clients if they need any quick projects done.
If you have current clients, send them an email and ask for some referrals. You can simply say you are expanding your portfolio and would like to work with some new brands.
Finally, reach out to other freelance writers and see if they need any sub-contract work or if they can't fulfill any jobs and can pass some gigs to you.
Remember, as a freelance writer, we are not competing with other freelance writers.
A great way to connect with other freelance writers is in Facebook groups.
Optimize Your Website
Do you have a writer website?
If not, this could be a major reason why you aren't picking up gigs or if your current gigs drop you from their content schedule.
Businesses don't trust that you are a legit and professional freelance writer. I know that as soon as I put up my writer website, I started getting inbound leads – potential clients emailing me – and better paying gigs.
If you do have a writer website, then make sure your website reflects what services you offer and your area of expertise.
This can come in the form of your About page copy and home page copy.
It also means updating your portfolio – or paring it down to niche it more – and adding more areas to contact you on your site. For example, add a Skype id, email address, or social media profiles to make it easy for a potential client to find you and contact you.
If you need more help creating a writer website, make sure to check out my course!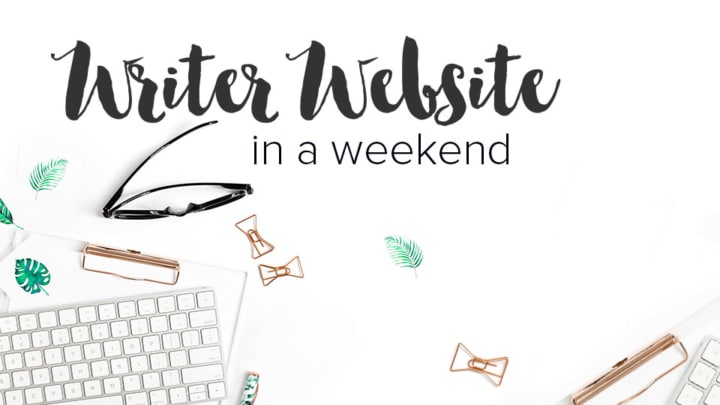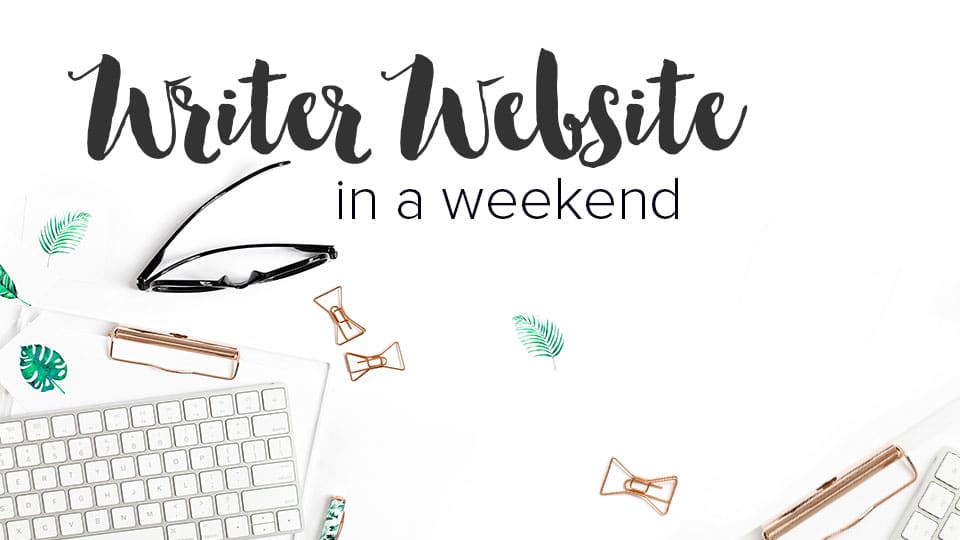 Get Out There
Finally, it's time to get out there and show your presence online.
Work on your fear of sharing your writing online and start looking like you are everywhere online (but really, you aren't).
How do you do this?
I've already mentioned this, but guest posting is a fantastic way to look like you are everywhere. Imagine you have five or six guest posts out published for the month on varying sites!
Another way to show that you are out there is to create more portfolios.
Yes! You should have more than one portfolio to showcase your work:
On top of doing this, you can also start investing in blog commenting.
By commenting on sites that you want to write for, it can help you get on the radar of the blog owner. They approve every comment or at least reads their comments, and if you can position your replies to comments as credible in your niche, you might be able to pick up some gigs.
Finally, start following brands on Twitter and LinkedIn.
And yes, this means getting on Twitter and LinkedIn!
These are the two best places to start profiles and connect with brands, blogs, people, and businesses.
It's Time to Hustle Hard and Fast
This is the time to hustle hard and fast so you can pick up gigs now that you lost your freelance writing job.
But, with this hustle plan in place, you'll be able to land some great clients, so get out there!
Over to you –
What is your favorite strategy for landing more work as a freelance writer? Share with me in the comments!