Have you figured out your niche?
If you want to be a freelance writer, one of the first things you need to have is a niche! This is the writing topic you will get paid for.
But, what if you enjoy or know a lot about many topics? Can you not land clients in different niches? Some people feel that if you market yourself as a jack of all trades, you'll land more work.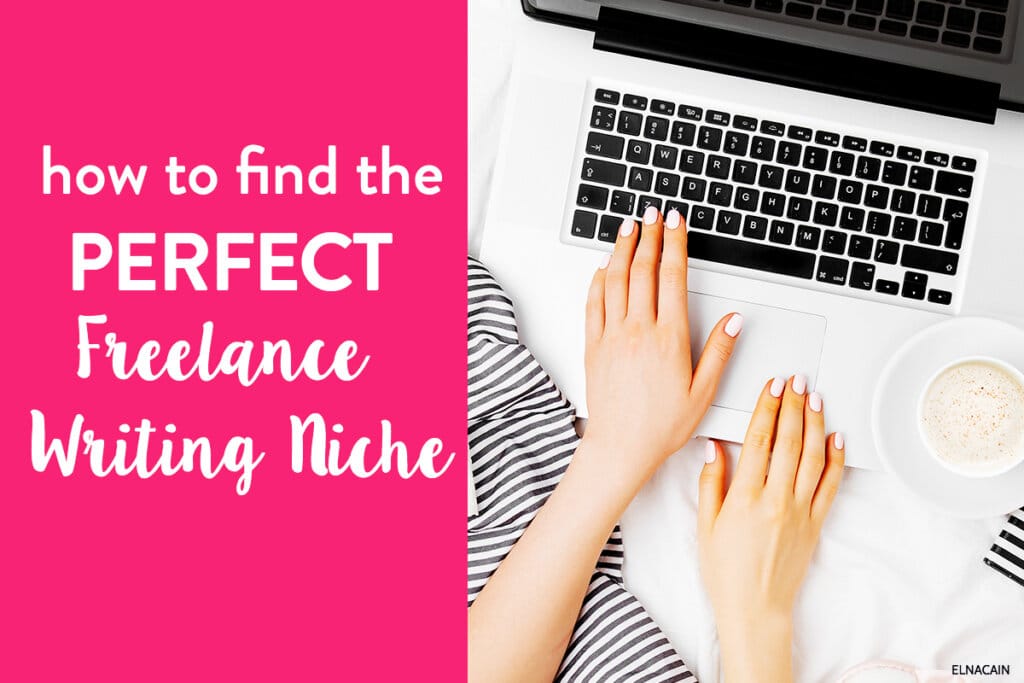 But, that's just not right. I've been helping struggling writers become profitable writers. Check out this video and I would LOVE it if you subscribed to my YouTube channel!
Here are the videos I've done so far:
4 Skills Profitable Freelance Writers Possess
How to be More Efficient as a New Freelance Writer
4 Ways to Perfect Your Pitching Game (As a Freelance Writer)
If you are struggling to find that perfect niche for you, check out my video!
Recap:
To find your perfect and profitable niche:
There ya go! Please let me know what your niche is and how you decided on choosing that niche!