Are you a new freelance writer?
If you are, then you might be struggling with your pitching game, eh? The best way to land clients is if you go out there and pitch your service.
It can be scary and daunting to say the least, but if you want to succeed – and make a living from it – then you need to level up your pitching game.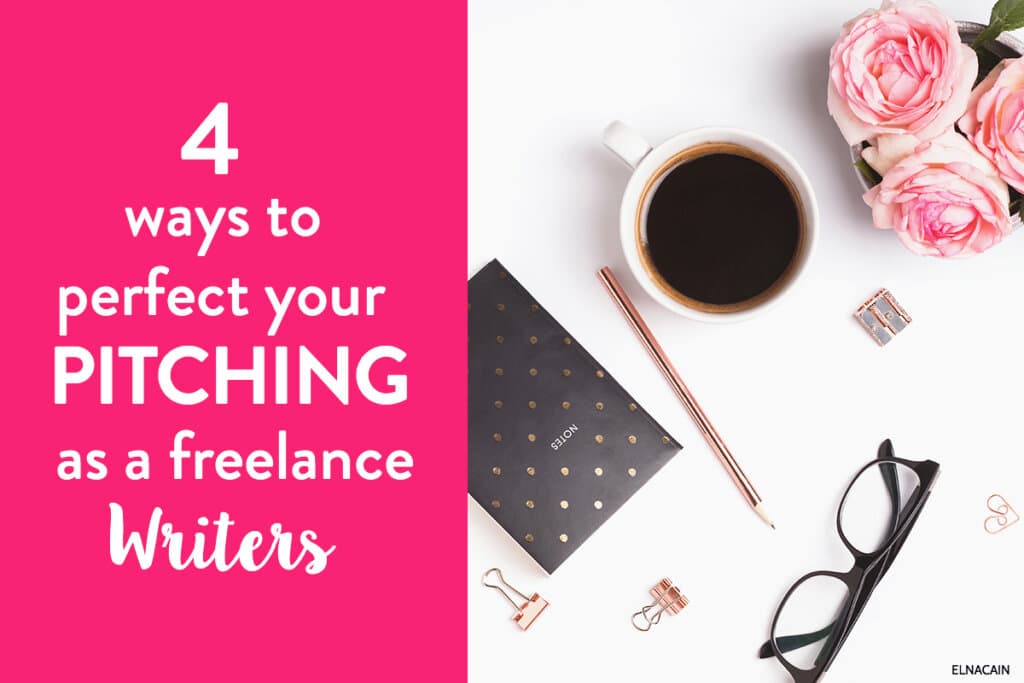 I've been doing Facebook Live sessions on my Facebook page for the last couple of days. For this day's topic, I focussed on your pitching game and how to optimize it.
If you missed the other Facebook videos:
4 Skills Profitable Freelance Writers Possess
How to Be More Efficient As a New Freelance Writer
Enjoy the video!
Recap
The four ways to perfect your pitching game are:
Review your current pitch
Keep track of your pitches
Pitch daily and consistently
Step out of your comfort zone
Make sure to grab your guide on how to Accelerate Your Freelance Writing Income in 7 Easy Steps
Let me know if you're struggling with your pitching game! I want to help!