This is day 5 of my Facebook live video sessions over on my Facebook page!
If you haven't seen them here are the videos in the last four days:
For my last Facebook live video, I go into the top ways for finding freelance writing jobs. As a new freelance writer, you may not know many ways to locate a client. Maybe all you know is Upwork or some other freelance marketplace.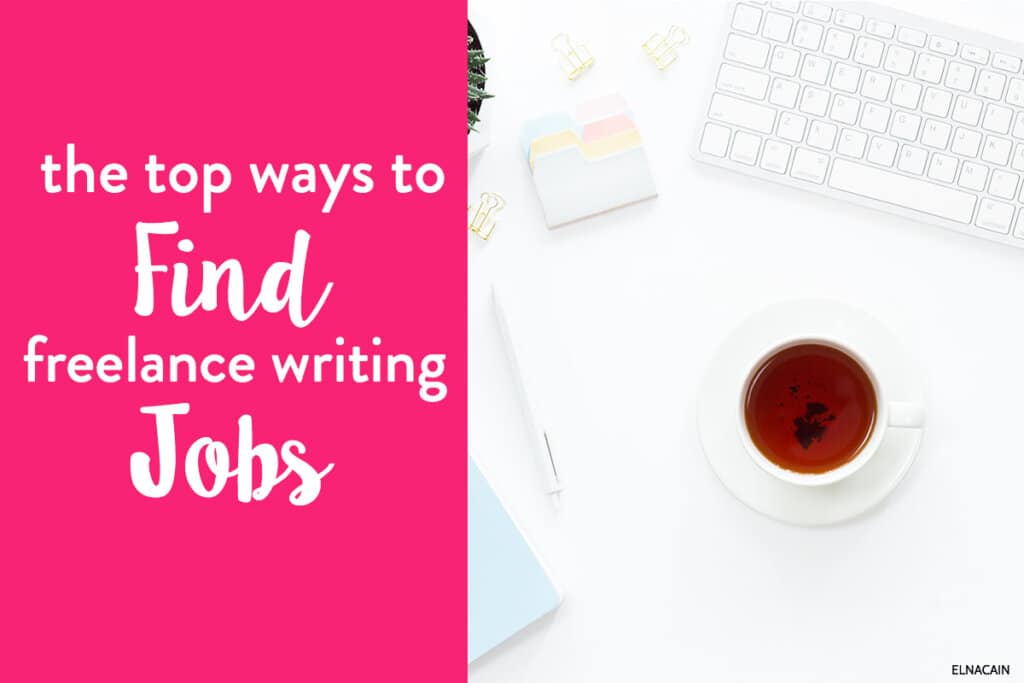 Well, there are a ton of different ways to find a freelance writing job. But, for this video, I wanted to dive in and tell you the top ways – the ways that will give you the greatest ROI for your effort. Enjoy and I would LOVE it if you subscribed to my YouTube channel.
Recap:
Cold pitching
Job boards
Social Media
A dedicated website for your business
Tell me your #1 way of finding clients!