For many new freelance writers out there, finding that first freelance writing job is all-consuming.
You want to make money from this, and you want to ensure that the time you put into starting a freelance writing business is worth it.
I get you.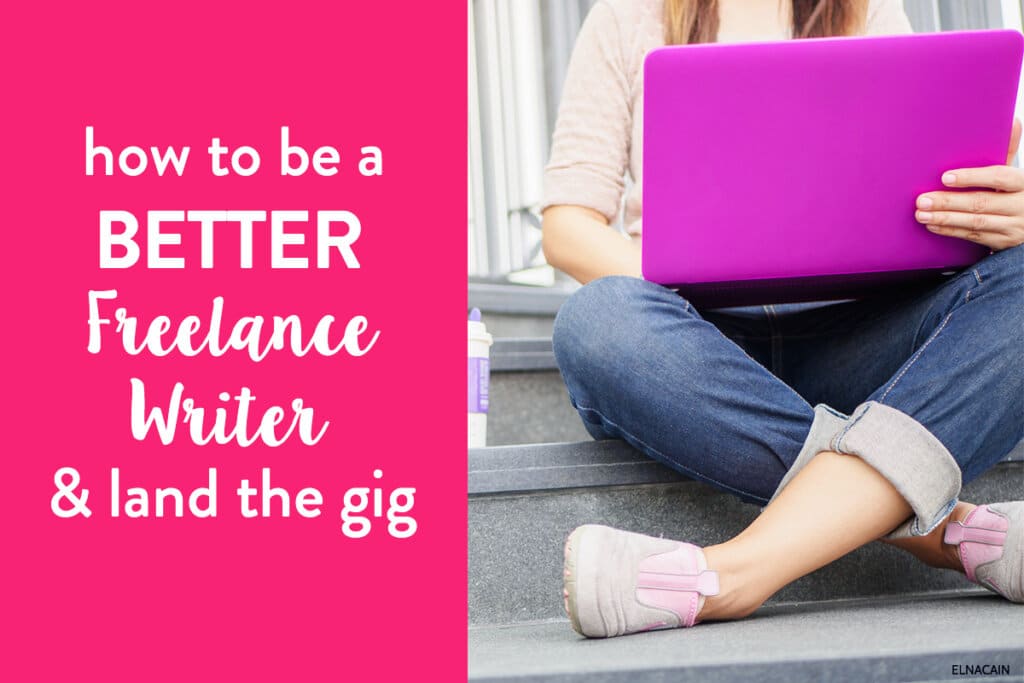 It makes sense.
But, there are little things you can do to show that you are a BETTER freelance writer for clients. This will help you become the go-to writer for clients and ensures you are gettingf recurring freelance writing work.
And trust me when I say that clients are seeking that ONE writer that makes their life soo much easier. It's the writer that is professional, easy to collaborate with, turns work in before the deadline, and goes above and beyond what is expected of them.
When you show that, freelance clients will hold onto you forever because they know how difficult it is to find that writer.
So, if you want to be THAT writer, learn these little things to help you be the better freelance writer out there 🙂
1. Promptly Reply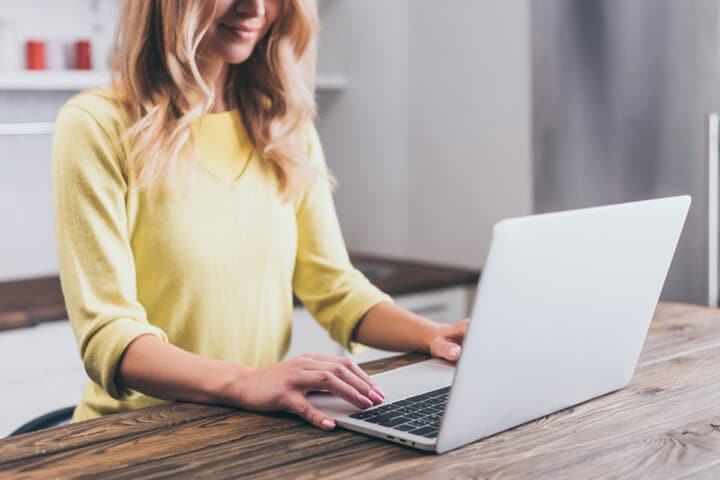 One of the ways I grow my business is to outsource some aspects of my business.
The thing I look for is how prompt these other freelancers are. If I email an inquiry on Friday, will I not hear from them until Monday?
If so, I probably would have already found a freelancer by then.
Now, I know people work during the day, but if you can promptly respond within 24 hours (or sooner), there's a good chance that clients will notice. And I also expect my freelance writing clients to promptly respond to my emails.
And they do!
Of course, you have to take into consideration the time zone your client is in (I have some clients in Tel Aviv, UK, Germany, etc..) and also know their schedule.
My Tel Aviv clients' weekend starts on Friday and their workday week begins on Sunday.
Knowing this helps me know when to email them or submit my content to them promptly.
2. Offer Other Services
An easy way to grow your income as a freelance writer is to offer more services.
But, there's a catch to that –
Don't be a jack of all trades.
Clients aren't seeking a health writer that is also a finance white paper writer who ghostwrites eBooks.
What clients are seeking is a writer that has more skills than other writers. This may mean:
You know how to use WordPress
You know how to promote content on social media
You know how to edit or proofread
You know copywriting techniques
These are extra services on top of your writing services that you can offer to prospects.
So, if you are negotiating with a client about a project, you can sweeten the deal by offering these types of services. For my freelance writing jobs, I always ensure that I provide copywriting when I write and can offer images and screenshots for my posts.
I also recently provided a video tutorial for one of my clients, and he enjoyed it very much!

In 2021 and beyond, there are other services you can offer like video or video script writing and even things like course creation or textbook writing.
3. Create a Zip File
Clients are looking for a professional freelance writer, so when you submit your content, don't just paste it into an email entry.
I like to share a MS Word Doc (or Google Doc) + a zip file of the optimized images I provided in the content piece.
This little thing wows clients!
It's these little things that make life easier for your freelance writing job client. So, if that means you package your content all nice and pretty and make it easy for them to upload to their content management system, then you'll be assured that more freelance writing will come to you.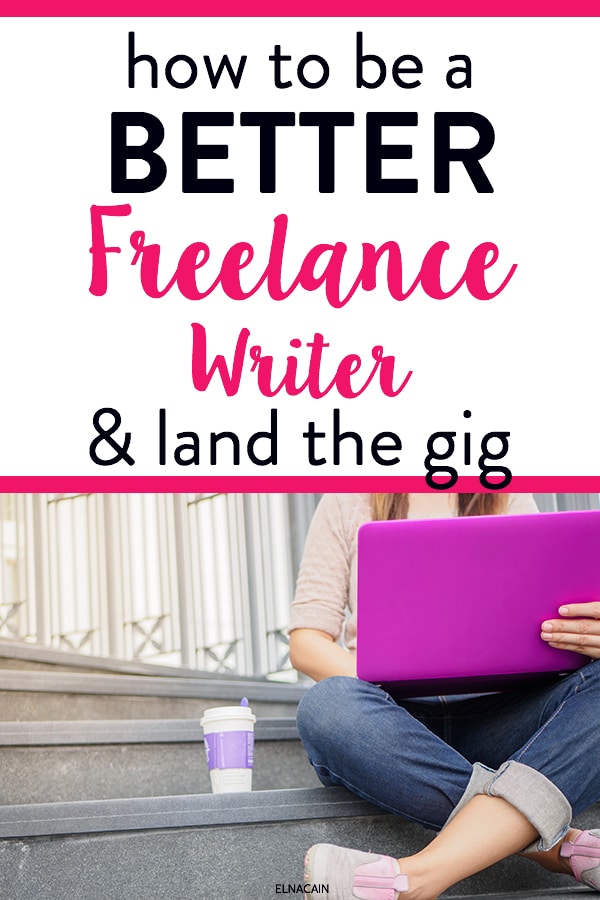 4. Offer Content Ideas When Things Are Slow
Sometimes at the beginning of a new freelance writing job, you'll get a lot of projects. Maybe for a few months, you write one blog post a week.
Then, things slow down.
One thing you can do during this slow time is to pop in after a while and suggest some content ideas for your freelance writing client.
While not every client needs more content ideas, there a lot that would benefit from a list of 20 new blog post ideas.
And if a freelance client knows that at the drop of a hat you can provide several content ideas for them, it's just one other assurance that you are becoming your client's go-to writer.
5. Share Your Freelance Writing Client's Posts
An easy way to become a part of your freelance client's marketing strategy is to share your client's pieces on Twitter, LinkedIn, and Pinterest.
I like to do this and also tag the client or brand when I share their posts. And, if you spent time growing your social media followers, then when a client notices this, they will learn how valuable you can be for their marketing plan.
There Ya Go!
Five easy and simple ways to be the better freelance writer (and be the go-to writer for freelance writing jobs).
Tell me in the comments what little things you do in your biz to help out your clients.
I encourage you to become a highly-paid writer today and enroll in Write Your Way to Your First $1k.