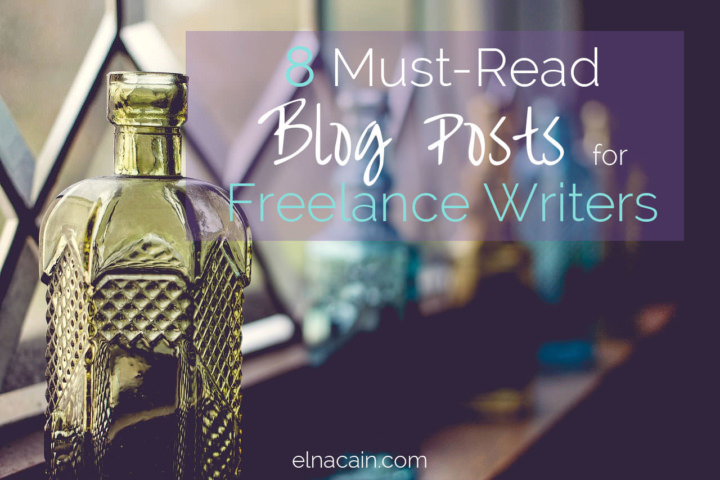 For this week, I thought I'd switch it up and present my readers with a round-up post of some of my favorite blog posts from other freelance writers and bloggers.
I tend to read only a few blogs in any given week since I'm super busy writing for my clients and working on scaling my freelance writing business.
The few blogs I do go to are mostly freelance writing blogs or blogs about blogging. So, I thought I'd share 8 of my favorite posts that I've read recently to help you out in your career.
I'll break up my post into two sections: blog posts about freelance writing and blog posts about blogging. I feel it's always a good idea for freelance writers to read posts on blogging as this is one of the main forms of writing freelance writers take on.
So, let's get started.
My Top 4 Must Read Freelance Writing Posts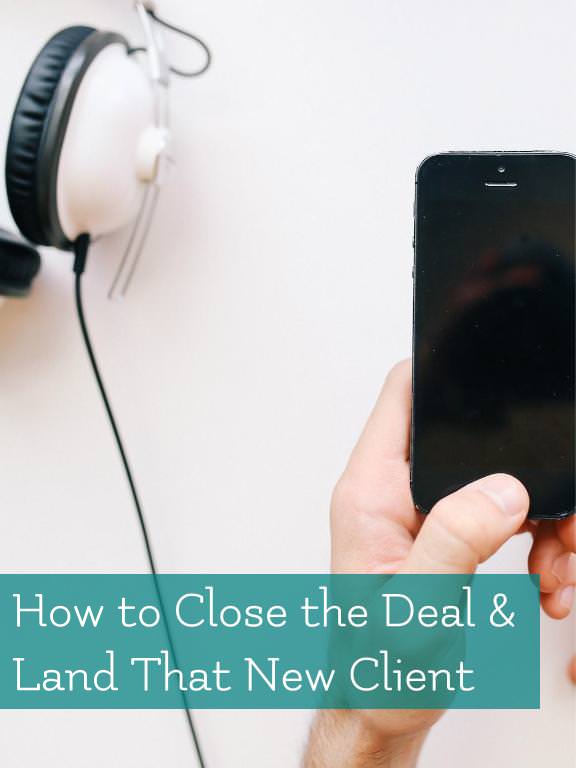 By: Katharine Paljug from Katharine Writes
Katharine goes into three key strategies she uses to make an interested client close the deal. She offers practical advice that any freelance writer could use today so check it out!
By: Lorraine Reguly from Wording Well
Lorraine, a real life friend of mine, gives a detailed account of how she was able to get a raise from one of her clients. She gives up the exact emails she used to negotiate a better rate for her skills. Check out her post to kick your negotiation tactics up a notch or two.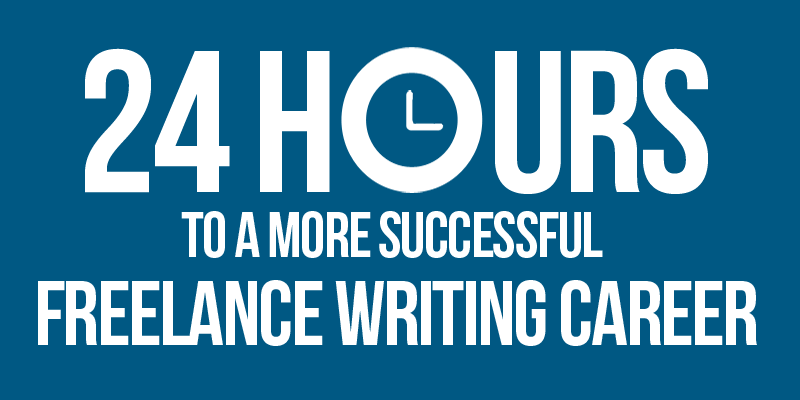 By: Jennifer Mattern from All Indie Writers
Jennifer dishes sound advice to get your freelance writing in gear with 3 specific things you can do today.
If you feel like your freelance writing career is stuck in a rut, then read Jenn's post. It will help you see the bigger picture by focusing on the little things to land you more gigs and make you more money.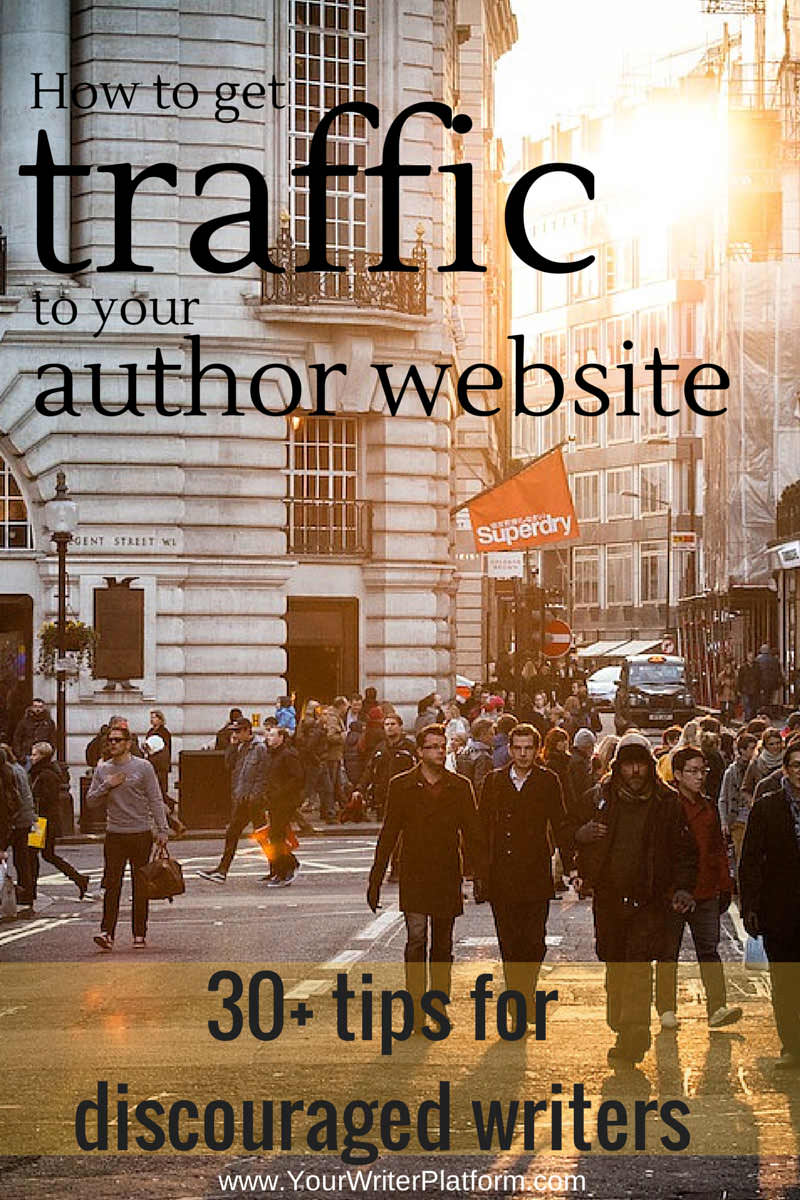 By: Kimberly Grabas from Your Writer Platform
Kimberly lays it all out for newbie writers. She gives many tips on making your site a magnet for traffic. Learn how to optimize your website, profiles and content to achieve the holy grail of blogging– targeted traffic.
My Top 4 Must Read Blogging Posts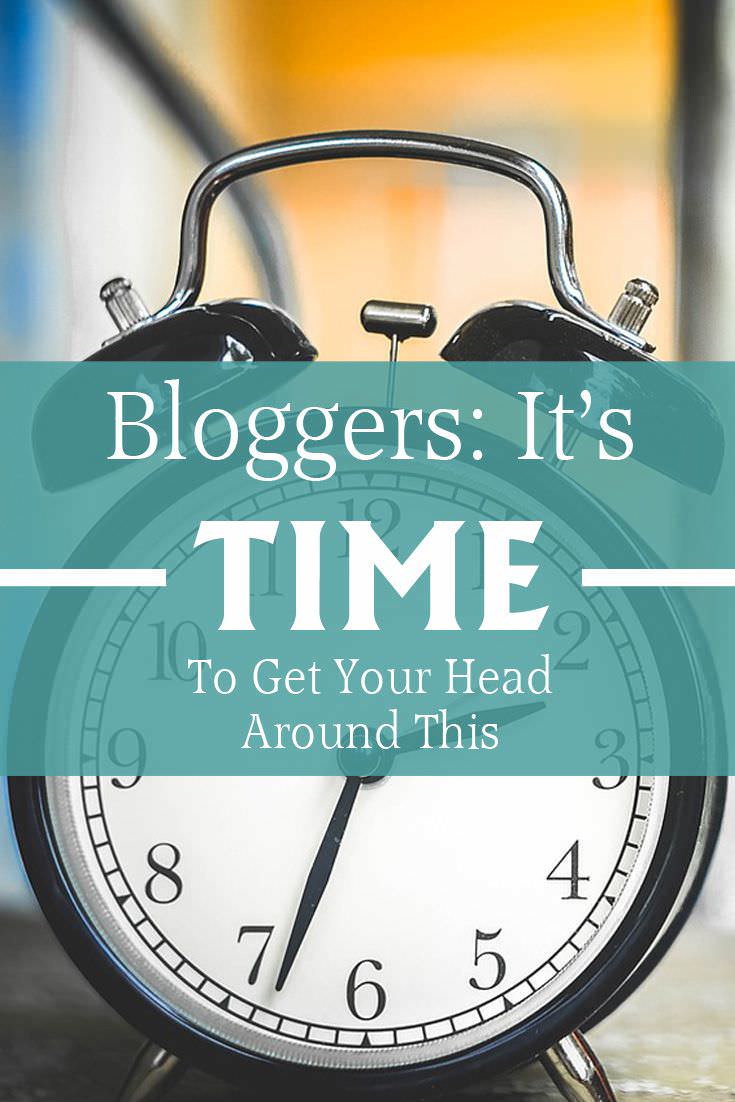 By: Luke Jordan from Inter Geek
I accidentally stumbled on the wonderful words of Luke from a Facebook group we belong to. I was immediately drawn to his post as he has a way of telling a story and keeping you hooked.
His post tells it like it is when it comes to blogging. He gives great advice on getting your blog to the next level, so make sure to give Luke's post a read.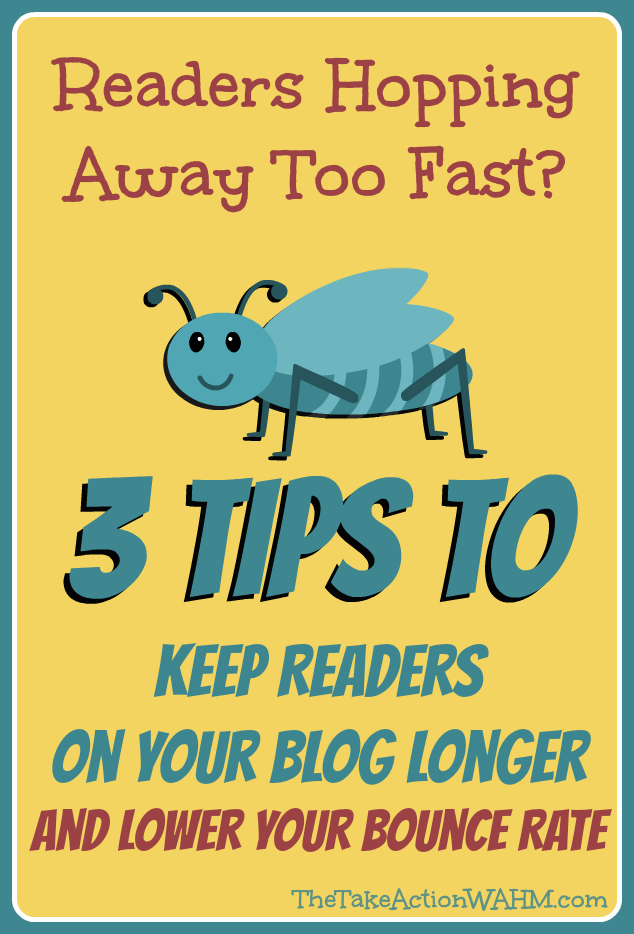 By: Kelly Cannon from The Take Action WAHM
How can I not include one of Kelly's post in my round up? Kelly is a fantastic blogger helping WAHMs get their blogs noticed. From WordPress tutorials to offering advice when things get rough, Kelly's blog has it all.
This post was one of my favorites because it gives a tip to lower your bounce rate that I never heard about. So, head on over there and check it out!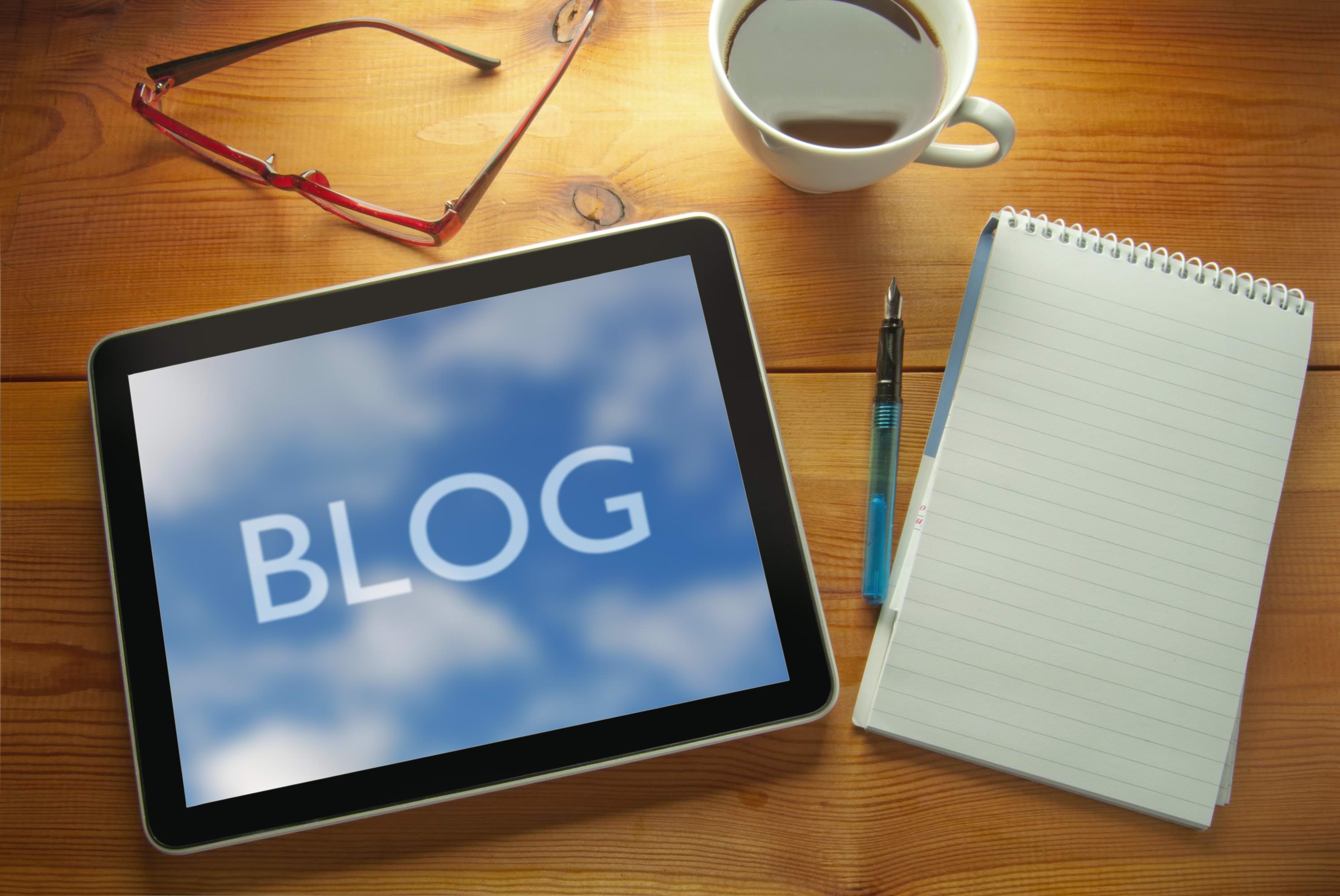 By: Alicia Rades from Alicia Rades Writer
Although Alicia Rades is a freelance writer, her blog covers blogging topics as well as freelance writing tips.
Do you think quality content is all you need to make a blog popular? Think again. Alicia gives tips on how to improve your website to draw in more readers and help you improve your position in the SERPs.
If you need help with the visibility of your website, then make sure to read Alicia's post.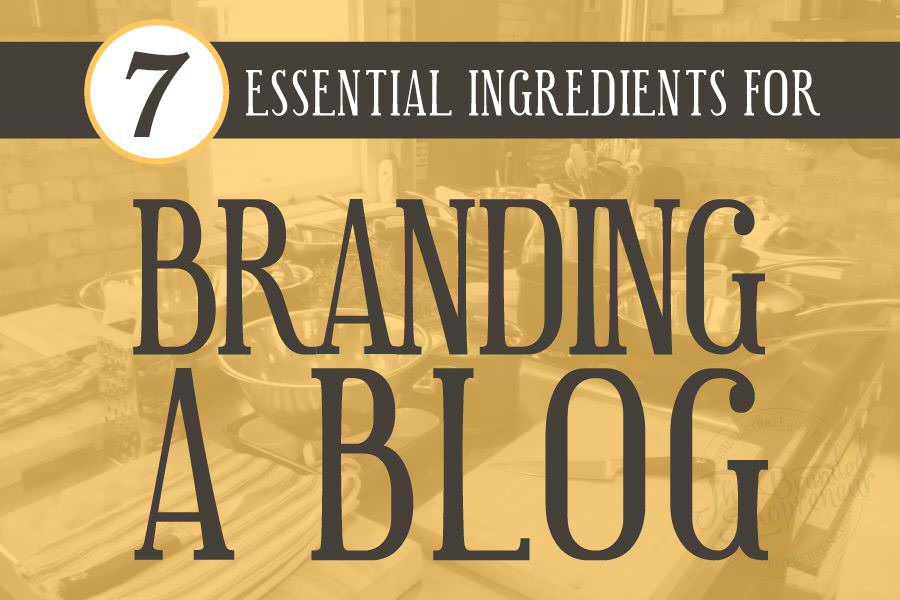 By: Dre Beltrami The Branded Solopreneur
If you don't know who Dre is, then you must be living on a boat in the middle of the ocean!
Dre is a bad ass when it comes to branding your little blogging butt off. This post has all the ingredients you need to get your blog recognized. What's awesome about her posts is she also provides visual examples of what she's talking about – super awesome. So, stop reading this and go visit Dre!
There You Have It!
Here are 8 posts I want you to read right now. Bookmark them, print them out or do whatever, but make sure to read each and every one of them. Also remember to share their post too!
If you are a regular on my blog then you know I've started a blog series called Getting Paid to Write: A Step-by-Step Approach. I'm helping people who are interested in freelance writing learn the ropes on getting paid to write.
I'm also opening up my coaching services and if you need some 1:1 support, shoot me an email at [email protected]!
My next part in my series will be up next week, so be on the lookout for that!
Tell me in the comments below which post is your favorite.
Sharing is caring so please Pin me!