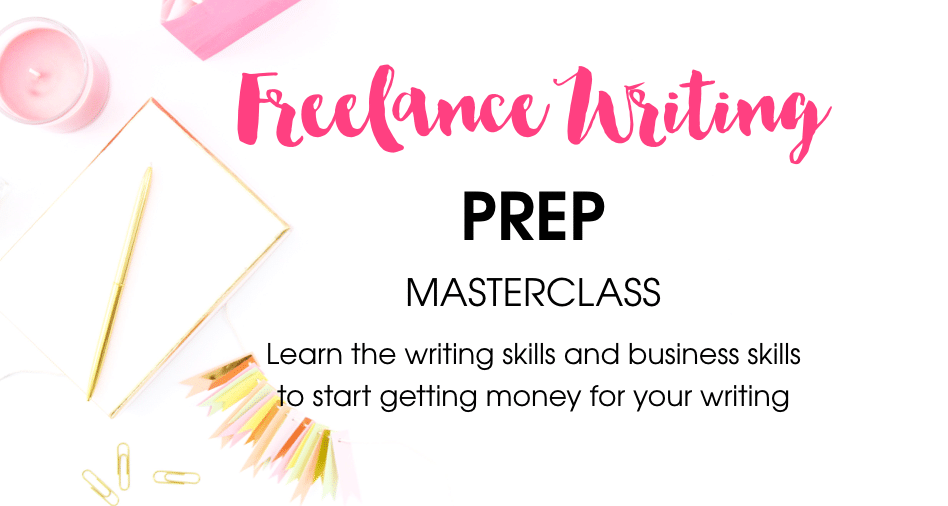 A
1-hour video masterclass


where I go over everything you need to get ready!
And if you act right now, you can get Freelance Writing Prep masterclass for
only $19

!

Thinking about becoming a freelance writer? Get the training you need right now and get started freelance writing today.

It's not enough to read blog posts or try your hand at creating a Twitter profile.

You need to know how to be your own boss and land projects with ease.

You also need to know what writing skills attract high-paying clients.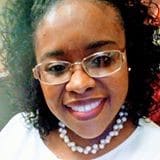 I was truly blessed to come across you and your Freelance Writing Prep Masterclass training. I am learning SO much in a short period of time. Before I ran across your information I was a bit apprehensive about beginning freelance writing. You and your training are equipping me with knowledge and support that is greatly and positively affecting my confidence. I am more EXCITED than ever to starting my writing business and I am positive that I WILL be successful!
I humbly and warm heartily would like to say thank you Elna Cain, thank you!– Tonya Nelson, Freelance Writer
What you learned about writing in college isn't going to help you write for small businesses
Finally, you need to know the business skills to turn your love and passion for writing into a business that generates income for you everyday.
Freelance Writing Prep is a masterclass that helps you navigate this new journey
In this evergreen masterclass – yes, you can take it whenever you want – you will learn:
The right personality traits to succeed
The core writing skills to prove to clients you know how to write for an online audience
The marketing and business skills to help you get noticed online as a freelance writer.
This masterclass also includes a live tutorial showing you my freelance writing process to find topics.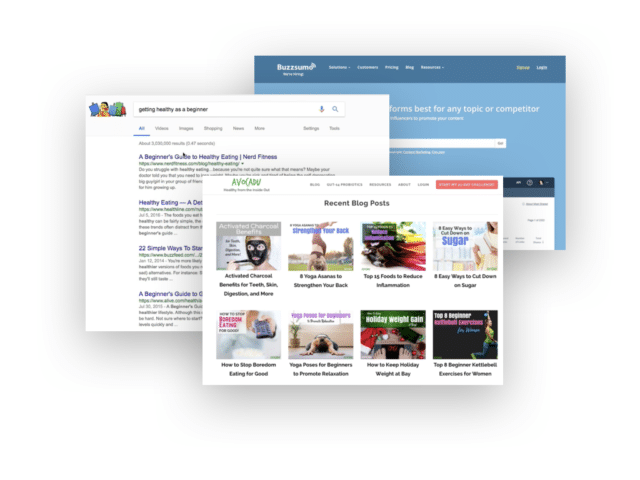 By the end of this masterclass you will know:
The progression of a freelance writing business
How much freelance writers really make
How to source topics for your samples and for projects
The necessary writing skills high-paying clients seek out
How to use social media to land clients
How to use cold pitching the right way
And so much more!
Hi Elna! I just finished your masterclass "Freelance Writing Prep" and I am amazed at how much information I could glean in less than an hour's time!
I am more excited than ever to start my freelance writing business and escape my 9-5 office life!
– Christine Wheary, Freelance Writer
You will also have exercises to complete as a way to hold yourself accountable, motivate yourself and to help you decide if freelance writing is what you want to do.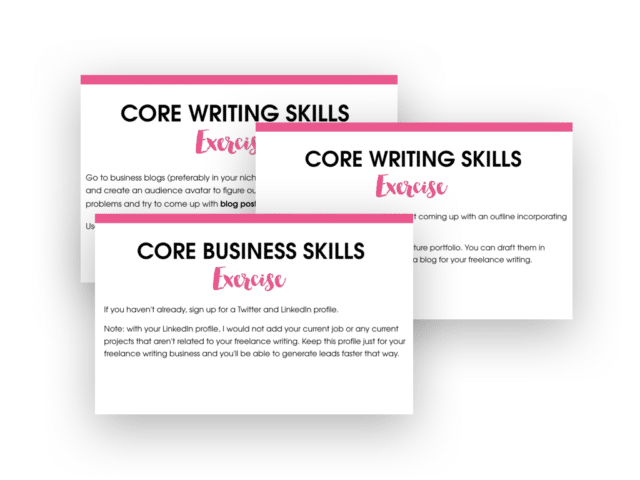 I will hold your hand on this new and exciting journey. Freelance writing has opened the doors for me with collaborations, landing high-paying projects, influencer networking opportunities and more.
If you're brand new to freelance writing and want the upper edge to make this business work, learn the strategies in Freelance Writing Prep Today!
One-Time Payment
$19
Get instant access with free lifetime updates.