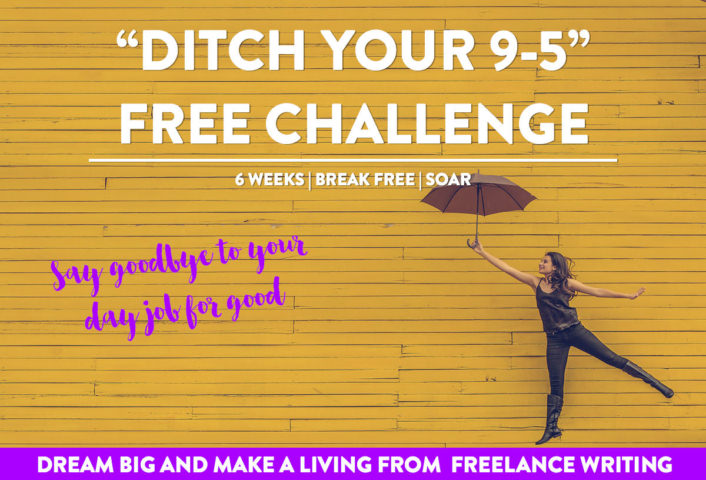 You know, one of the things I hear from other people is that they want to quit their full-time job they hate and start working from home.
But, they just can't do it or don't know how.
Many of us have these dreams, but never act on them.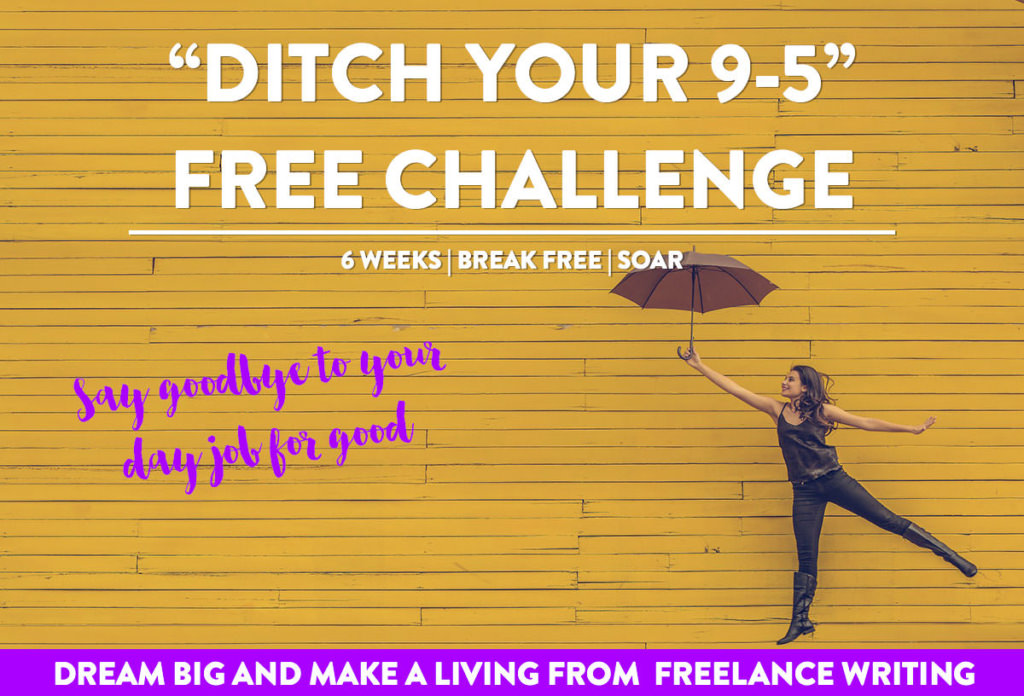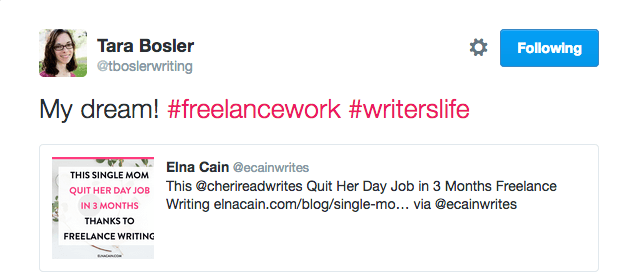 We're stuck because we have belief blockers.
We make excuses to not follow our dreams and end up giving up.
Is that you?
Do you silence yourself and limit your choices by not acting on them?
If you want to quit your 9-5 job, then now is the time to do it.
Freelancing is on the rise. Over 50 million Americans are choosing to freelance, which equals nearly 34% of the entire workforce.
Seven years ago, they made up only 15% of the workforce. And it's only going to keep rising as more people realize the freedom being a solopreneur allows.
So, more and more people are realizing how amazing freelancing is and choosing this lifestyle above anything else.
And what's even more encouraging is that according to a survey by the Freelancers Union and Elance-oDesk, 77% of freelancers are making the same amount of money as they did in their previous job and 42% say they are even earning more money.
That's HUGE!
You know what this means? That your dream of saying goodbye to your full-time job is entirely possible.
My "Ditch Your 9-5" free challenge will help you get there faster
By the end of the 6 weeks, you'll have a better plan and system in place to help you launch your freelance writing business off on the right foot.
So, stop blocking yourself from soaring high and dreaming big.